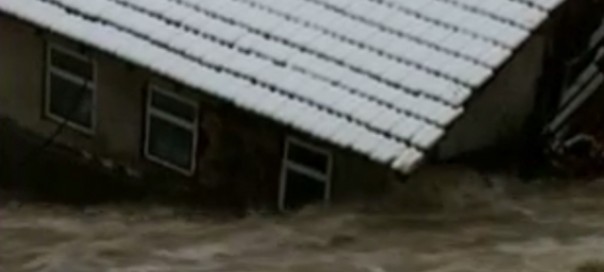 Sofia, January 18, 2016/Independent Balkan News Agency
Strong winds in northern Bulgaria, causing blizzards and snow drifts, hampered traffic in northern Bulgaria on January 18, with many roads closed.
Heavy snowfall and rains in several parts of Bulgaria at the weekend led to declarations of states of emergency in some municipalities, as serious winter weather conditions also hit Bulgaria's neighbouring countries Turkey, Greece, Romania and Serbia.
The state of emergency that had been declared at the weekend in Bulgaria's Smolyan municipality was lifted on the morning of January 18 but partial emergencies remained in place in the municipalities of Rudozem, Devin and Dospat.