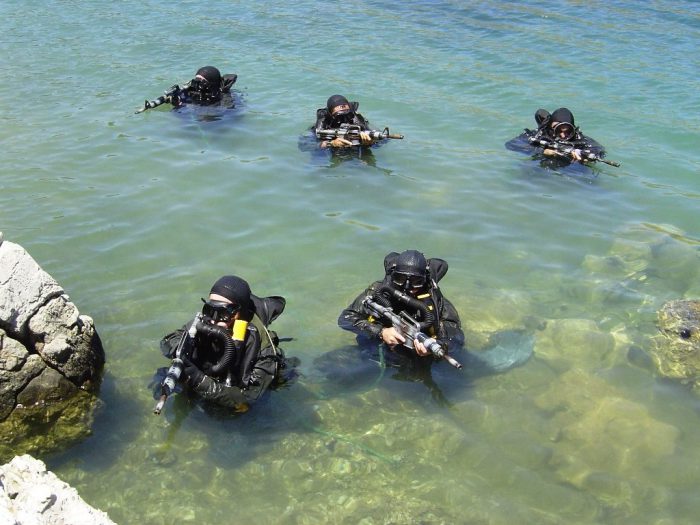 Through the Ministry of Foreign Affairs, Turkey protests against the ongoing military exercise between Greece and Egypt, which takes place in (the maritime region and on) Rhodes island, SE Aegean Sea. Ankara speaks of a demilitarised zone and based on international treaties says it is a maritime region where even military exercises are prohibited.
The relevant Turkish official announcement reads: "According to information we received from our military authorities, Greece and Egypt will hold an amphibious offensive exercise in Rhodes from October 30 until November 4.
According to the 1947 Treaty of Paris, Italy assigned Rhodes to Greece on the condition of the zone's demilitarisation, which, consequently bans any kind of military action. That is, the present military exercise clearly violates International Law.
We have already sent a relevant warning to the Greek Embassy in Ankara and, something that has to be reminded is that, unilateral actions that could intensify the tension in the Aegean Sea must be avoided.
Within this framework, we are expressing to Greece the wish that it will refrain from injurious actions which violate International Law and call on third parties not to join Greece in violations of the sort."…/IBNA