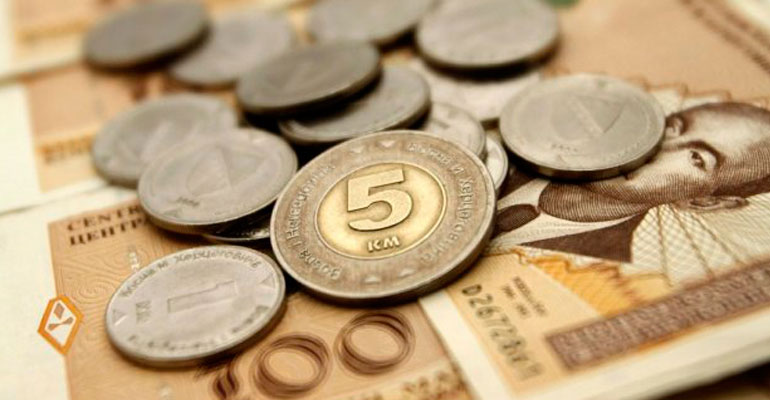 Sarajevo, June 22, 2015/ Independent Balkan News Agency
By Mladen Dragojlovic
Seventeen years ago, June 22, 1998, the Central Bank of BiH issued the first specimens of the common currency in the country which just a few years before had passed through one of the most difficult period in its history. The anniversary of the conversion of the national currency to the BAM is generally accepted in all parts of the country. It makes for one of the rare things which have support of all citizens in BiH, regardless of nationality.
The way, however, from the conception of the idea to the general acceptance was not so easy. First of all, the problem in the country which was divided on national basis and in two entities was designing a new currency.
Members of BiH Presidency in the time were responsible to suggest design but for months they couldn't make the smallest move towards a solution. They had so different opinions about this issue and barely managed to agree that on the banknote should not be included any symbols offensive to any nation in the state. So, they discussed ways they could achieve that and one of suggestions was that the banknotes should have pictures of vegetables. But, there was no agreement even in this, because, believe it or not, the Serb member of Presidency in that time, Momcilo Krajisnik, said that "vegetables are mostly green and green is the color of Muslims".
The presidency was on its way to reaching an agreement, but the international community High Representative in BiH at the time, Carlos Westendorp, decided to take the issue in his own hands. In cooperation with Central Bank Governor, Peter Nicol, he introduced the design with the scribes from all three constitutive nations in the state. BiH got a new currency.
At the time, the newborn currency had been linked with the German Mark, a stable and well accepted currency in former Yugoslavia. Later, the Currency Board decided to link BAM to the Euro, since the German Mark disappeared. Since the beginning, every issued BAM is covered with the value of Euro. It was well accepted in entity ŽBiH Federation, but the Republic of Srpska was not so happy to expel the Serbian Dinar. When NATO Forces began the bombing of Serbia in 1999, resulting in the Dinar's value dropping dramatically, the RS decided to change the currency and to accept the BAM.