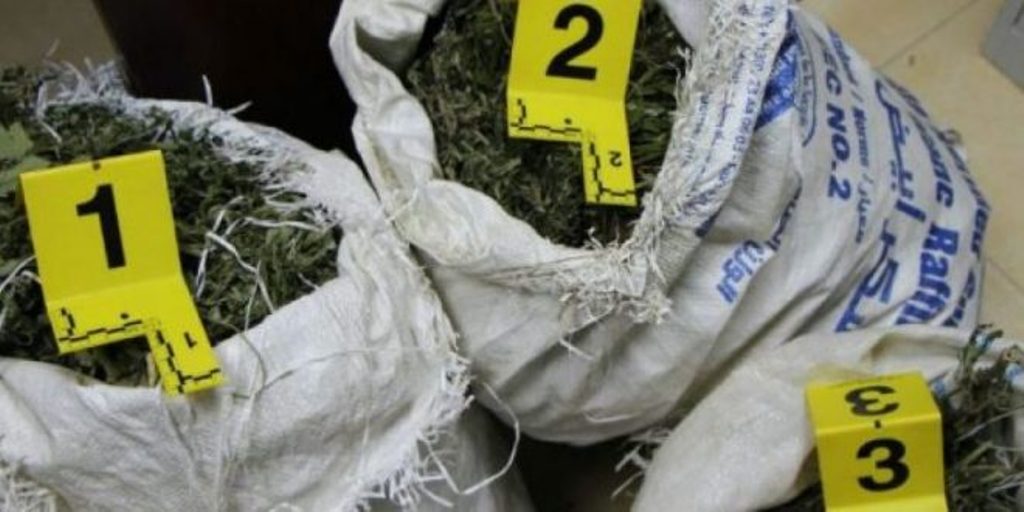 Drugs seized once again in Albania following the amount of 613 kg of cocaine that were caught a few weeks ago in the port of Durres, as part of a load of bananas coming from Columbia.
This time, authorities seized seven quintals of cannabis in a home in Korca.
Police said that 686 kilograms of this type of narcotic substance were found in a house in the village of Bulgarec.
Meanwhile, the owner of the house, a 45 year old initialed K. G, has fled, while police have declared him wanted.
In the recent days, police authorities have also seized other amounts of narcotic substances throughout the country. /balkaneu.com/