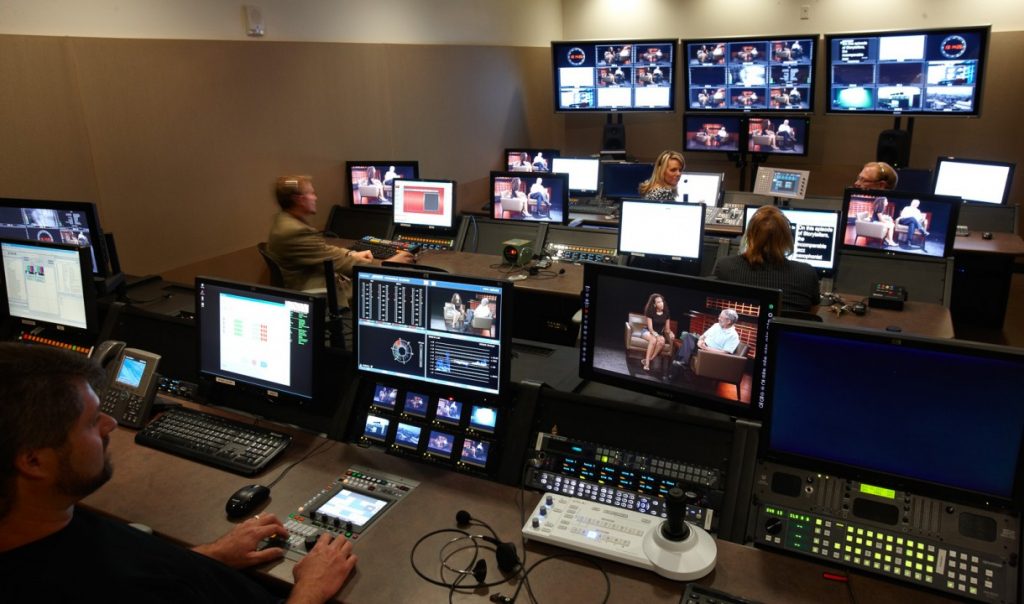 Greece is still striving to "clean" a part of its front yard called TV licences. On Monday, December 18, representatives of seven broadcasters participated in a briefing by the Greek National Council for Radio and Television (NCRTV), the country's independent TV regulator, "on the details of a tender launched by the body for the sale of seven nationwide, high-definition TV licenses of general content", informs the Greek news agency ANA-MPA.
The channels that attended the brief were Alpha, ANT1, STAR, SKAI, E "and two new companies, Proteas Production Media and MIXTA."
Attendees talked of the four appeals submitted by TV stations SKAI, ANT1, Alpha and STAR, as ANA-MPA writes, on their objections concerning the number of licenses, the starting price, the fact that the procedure is based on economic and not qualitative criteria and that no audits have been conducted on the wealth and asset declarations of all interested parties.
Within the next ten days, NCRTV will have to decide if they will respond to the appeals. The body's vice-president, Rodolfos Moronis, said "the procedure will continue as planned and that the seven representatives showed interest in the thematic licenses" the media watchdog is planning to auction off in the future…./IBNA