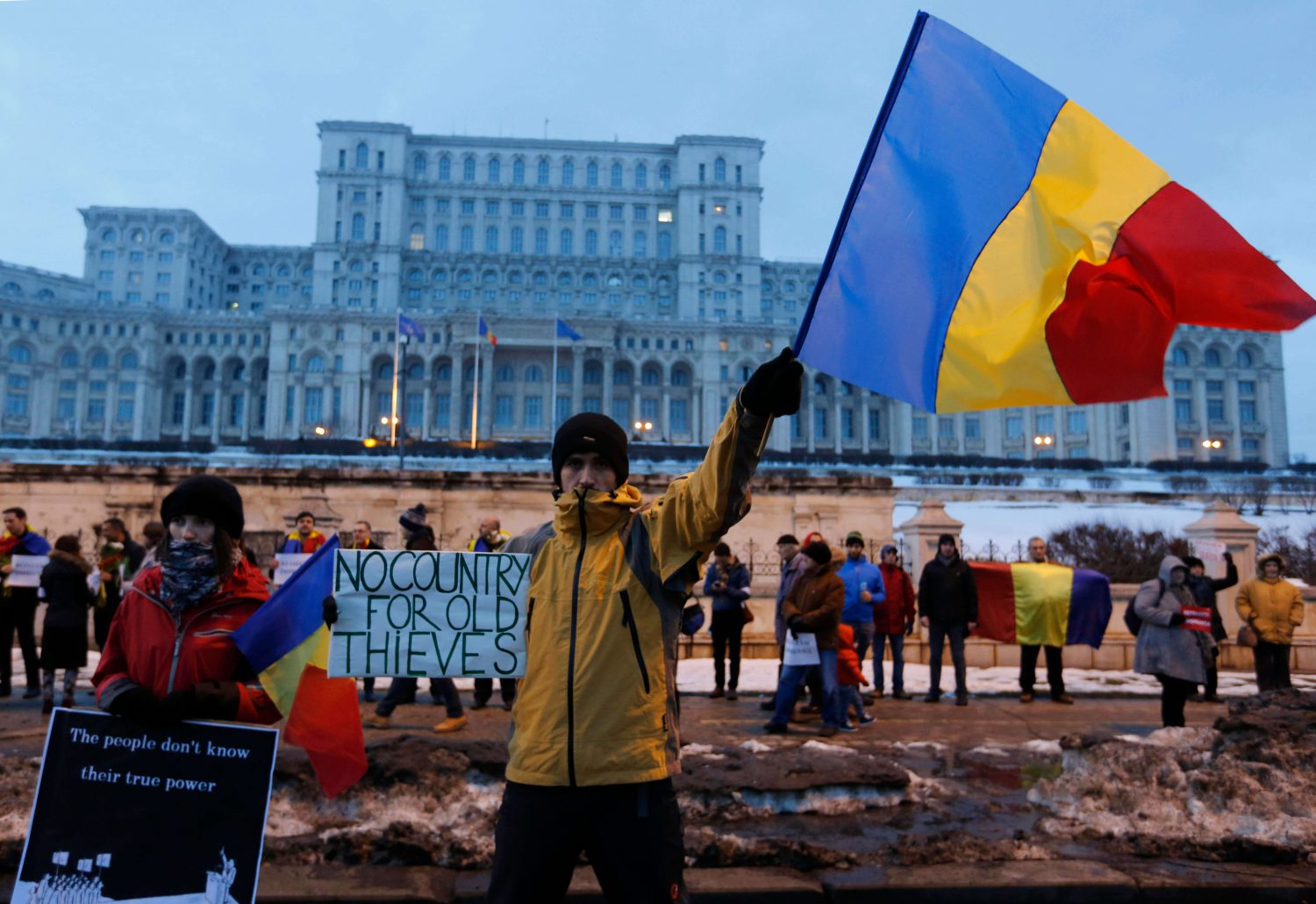 Seven European Union states France, Germany, the Netherlands, Belgium, Denmark, Finland, and Sweden are now officially part of all those that criticise Romania for the new bills the Parliament passed, that will weaken the judiciary and most probably will boost high-level corruption.
In a joint statement, representatives of the embassies urge Bucharest and the leadership of the country to re-think the social and political consequences of such a move.
"We appeal to the parties involved in the justice reform project to avoid any action that could lead to weakening the independence of the justice system and of the fight against corruption," the joint statement said.
For weeks now, locals and people from abroad (both ordinary citizens and well-known persons) are demonstrating their fierce opposition to the Romanian government's decision, almost at all times mentioning that, these are multiple steps back from the era's and the Union's democratic values, and Romanians do not deserve such anachronistic and harmful laws.
Romania is "widely regarded as one of the EU's most corrupt states.
The three bills change the process of appointing chief prosecutors and set up a special unit to probe crimes committed by magistrates, making them the only professional category with a prosecuting unit dedicated to investigating them", Reuters reports.
The European Commission, the U.S. State Department, magistrates from Romania and above and most important of all, the country's progressive President, Klaus Iohannis oppose the bills and make a huge effort to overturn the existing order of things…/IBNA
Photo: (Library video report/The Guardian)