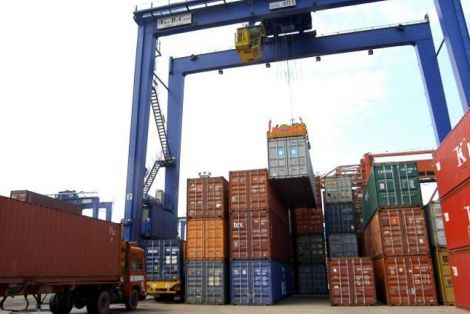 Athens, December 19, 2014/ Independent Balkan News Agency
By Spiros Sideris
The course of greek exports after 2009 was that of a significant growth, stagnation and eventually clear fall, according to an analysis of the Greek International Business Association (SEVE), in which the causes of this process are analysed.
The main reason for the fall in exports is the lack of liquidity, but also the high cost of money in relation to other EU countries, says SEVE, while the decline in exports in the first nine months was 4.4%.
It also points out that the situation has worsened lately "due to the order for a universal freeze of the refund of excess VAT in export business, apparently for budgetary reasons, at a time, at the end of the year, when the business obligations are increasing".
As SEVE explained, the recovery of Greek exports after 2009 was very important as Greek businesses, hard pressed by the continuing contraction of the domestic market amid the crisis, turned to international markets.
However, SEVE adds, despite the significant progress, the decline in export growth started relatively quickly and "today we see the greek exports recording a clearly fall".