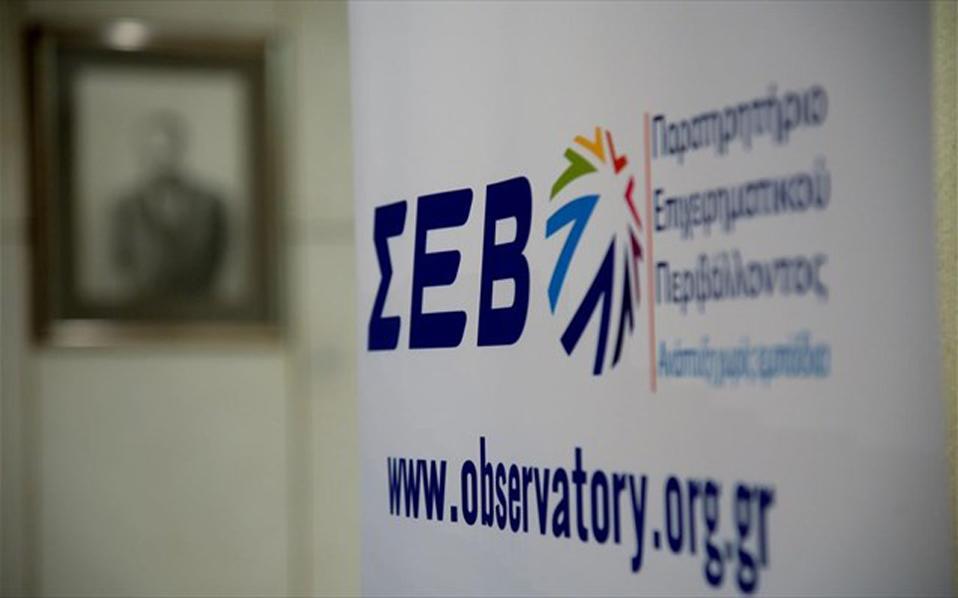 A paper by the Hellenic Federation of Enterprises (SEV) strongly warns against the risk of Greece returning to its national currency – also known as "Grexit" – stressing that the concerns being raised over the prospect are damaging the economy.
SEV points out that Greek citizens should not consider a "Grexit" scenario to be positive in any way as it will lead to Greece being marginalized, its role in the world diminished and its financial and social achievements wasted.
The report says that if Greece leaves the Eurozone it would have to repay its sovereign debt in euros while its productive structure will collapse as the larger part of the country's exports are to EU member-states.
Furthermore, SEV says the country will not be able to cover its import needs (goods and services worth 53 billion euros) while all other sectors of the Greek economy (including the banking system) will almost certainly collapse, many of which will be taken over by the State.
Reports in the international press pointed out this week that the threat of Greece tumbling out of the euro demands attention as Greek borrowing costs moved sharply higher.
Reuters quoted the head of Germany's pro-business Free Democrats (FDP) as saying Greece should leave the euro zone and then be given debt relief.
Some MPs of the ruling Syriza party have recently appeared open to the idea of a debate about Greece's membership of the euro being held. The notion was slammed by opposition parties while the country's government officially rules out any such debate taking place.
In fact, according to Greek government sources, the "Grexit" debate is something the "most extreme of the country's creditors" would like to bring back.
Meanwhile, German Finance Minister Wolfgang Schaeuble warned Greece this week "to fulfill its reform commitments, otherwise it would have to leave the Eurozone." If Athens refuses to see out agreed reforms, "they would have to go the other way," the German finance minister added./IBNA