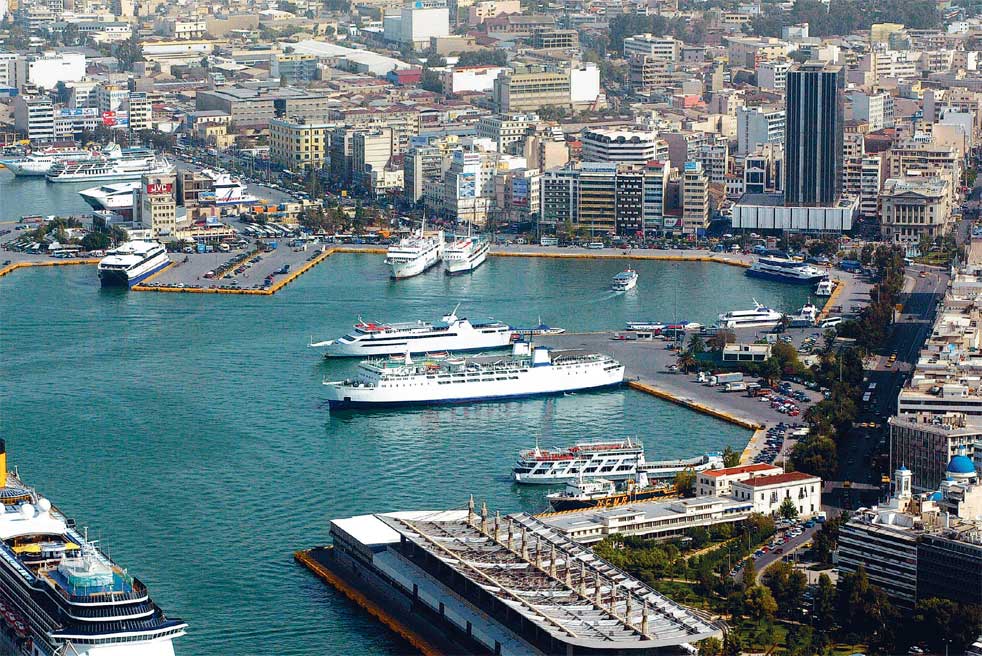 Athens, July 1, 2016/Independent Balkan News Agency
By Spiros Sideris
Piraeus could be the new City and become the largest shipping and insurance center in Europe after the Brexit, according to the Association of Hellenic Enterprises.
Greece has a unique opportunity to try to develop Piraeus as a large shipping/insurance center and replace London as economical shipping service center says SEV in the weekly bulletin of economic trends on the occasion of the British referendum.
The Association cites the former president of the Hellenic Shipping Chamber, G. Gratsos, according to whom in the United Kingdom enter EUR 45 billion per year grosso modo with the contribution of shipping at only 1/4 of the Greek-owned, and employs nearly 600,000 people in the maritime chartering sectors insurance, port services etc.
Moreover, he says, the Greek classification companies are almost non-existent, while the Norwegian which has already merged with the German, has 10,500 employees in 300 offices worldwide and monitors 15% of the capacity worldwide (almost as much is the capacity of the Greek shipping).
"Piraeus, which already has 800 managing companies and small regional offices of foreign companies related to shipping, has the potential to become the first power in the shipping industry, especially now that is becoming a big transit center. What is required is to create the conditions to attract all kinds of shipping office environment with the appropriate stable fiscal and institutional framework. All this could be done even without the Brexit. But the opportunity presents itself today again, and perhaps the time has come to take action now", the SEV stresses.
The association describes the outcome of the British referendum as an immeasurably heavy blow to European integration, but considers that ultimately the British will find their way and that the Greek economy will remain relatively unscathed financially, beyond the additional recessionary impact from a possible slowdown in the european economy.
SEV calls however on the EU to bend "more effectively over social cohesion issues and to create a more secure environment for its citizens and particularly the most vulnerable, without undermining the principles of open society and economy". It also notes that the markets, but also the leaders in the Eurozone, display increasingly smaller tolerances to economic and political uncertainty and for this reason "it would be unacceptable and irrational behavior to ease the implementation of the programme and delay negotiations for the next evaluations as in the past. There is neither the mood nor the margins to favourably address the greek particularity as this feeds Euroscepticism and brings Europe closer to disintegration".