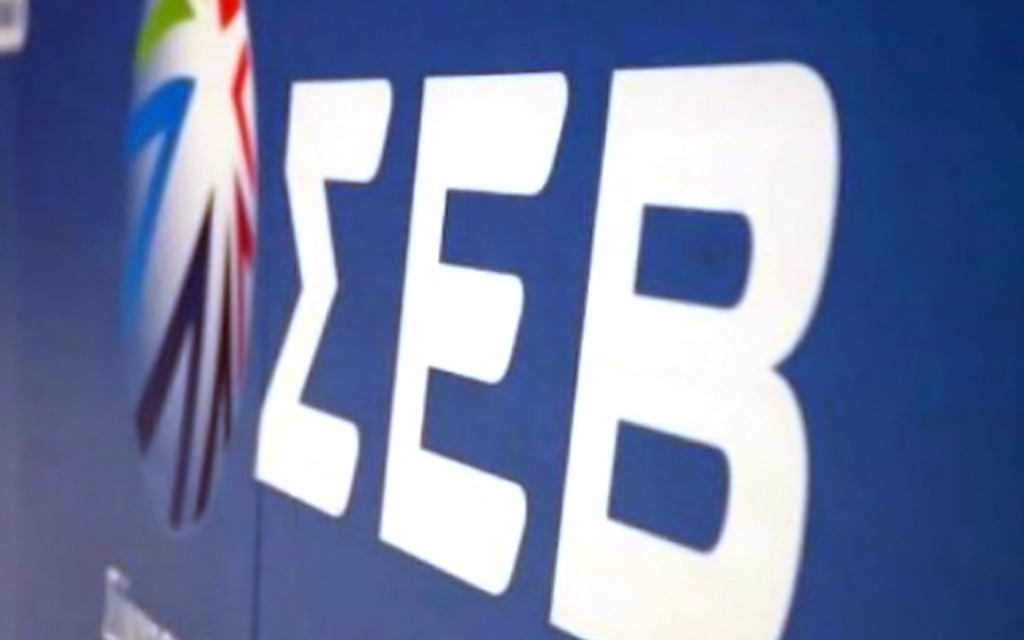 Athens, April 12, 2016/Independent Balkan News Agency
By Spiros Sideris
The completion of the evaluation of the adaptation program is a prerequisite for the restoration of the economic climate and people's confidence in steady growth, which in turn can contribute to positive growth in the second half of this year.
This highlights the Hellenic Federation of Enterprises (SEV) in the monthly bulletin of economic development, which is also concerned about possible effects of the refugee crisis in tourism. "The durability the greek economy has shown and continues to show are at risk of depletion and to prevent this, the restoration of financial stability is necessary, the application of a consistent development policy and the restriction of new tax collection measures that deepen the recession", SEV stresses and adds:
"Economic activity shows mixed activity lately. On the one hand, there are indications that the market gradually stabilized after the unfortunate 2015, as expectations in the key areas show some improvement, while industrial production and exports are up. On the other hand, there is still uncertainty about the economic outlook, which mainly reflected the decline in consumer confidence and sluggish employment growth, while the forthcoming increases in taxes and cuts in pensions, increase pressure on available income, consumption and retail sales. At the same time, the restrictions on capital movements discourage investment, while the intensity of the refugee issue can negatively affect tourism".