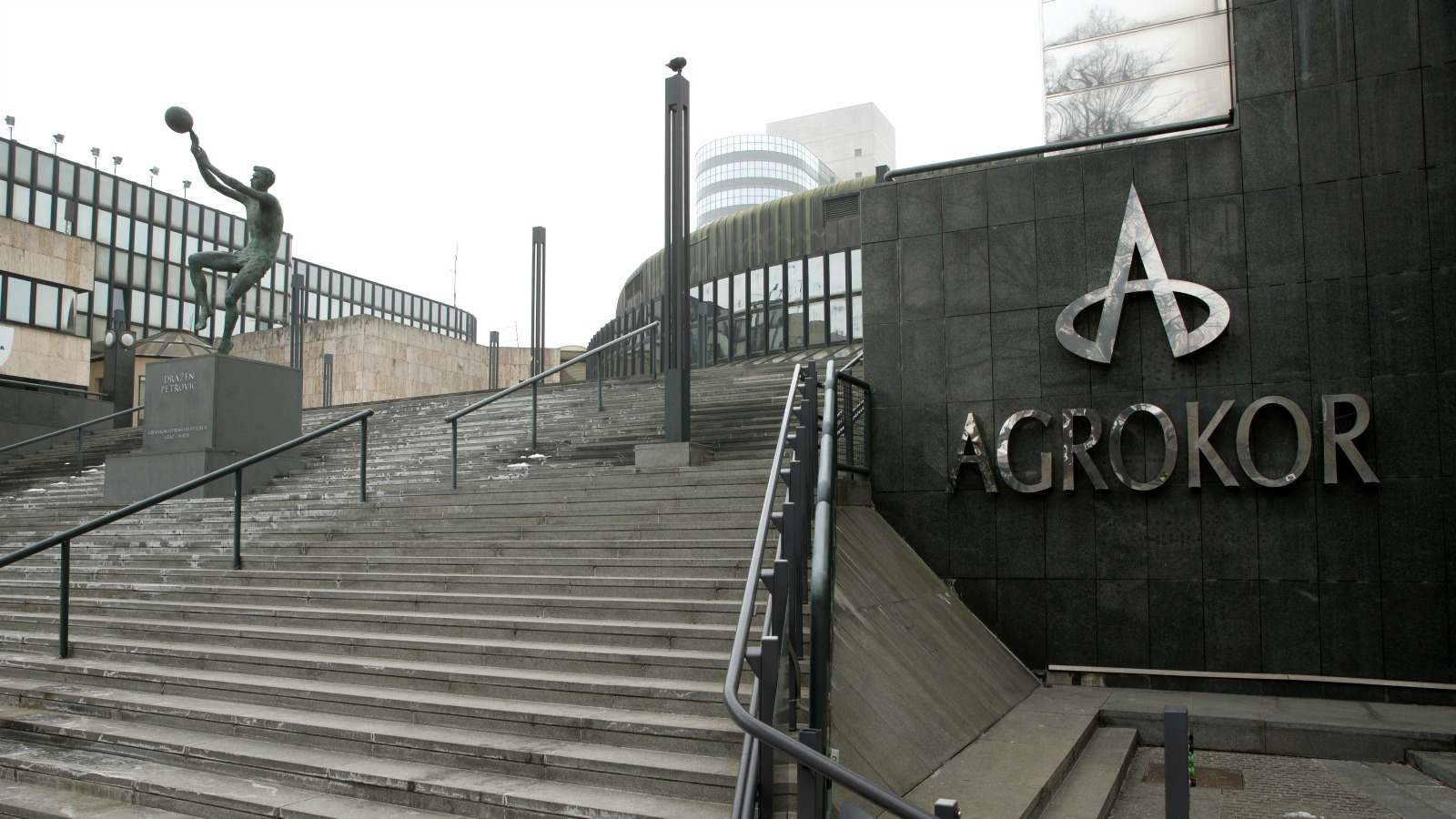 Agrokor's Temporary Creditor's Council reached a unanimous decision, Tuesday, after a long meeting that lasted three hours.
Agrokor's management, suppliers and creditors met with the Croatian Prime Minister Andrej Plenković and adopted "a settlement deal proposed by the concern's crisis management team. The document will now go before the Commercial Court in Zagreb", HRT says.
Prior to the meeting, the company's biggest creditor, the Russian state-owned Sberbank had said it would support the settlement deal.
As Sergei Volk, Sberbank's representative on the council stated, "I think that we're glad that we have reached an agreement. Everybody is happy and everybody is a little bit unhappy. But this is a process in which we had many interested parties, it was very complex, and I think we're done, and then the next step will be implementation, we need to make sure that this is done properly."
Croatia's Finance minister Darko Horvat spoke of a settlement deal that will only pave the way to the resolution of the issue Agrokor is burdened with.
HRT reported that Volk did not wish to comment "on speculation that Russian banks Sberbank and VTB would emerge as the largest shareholders in Agrokor's new ownership structure, with more than forty-seven percent of the company's stock. What he said on that was "I think you will see the published plan today. But I don't think we will have more than 47%."…. / IBNA