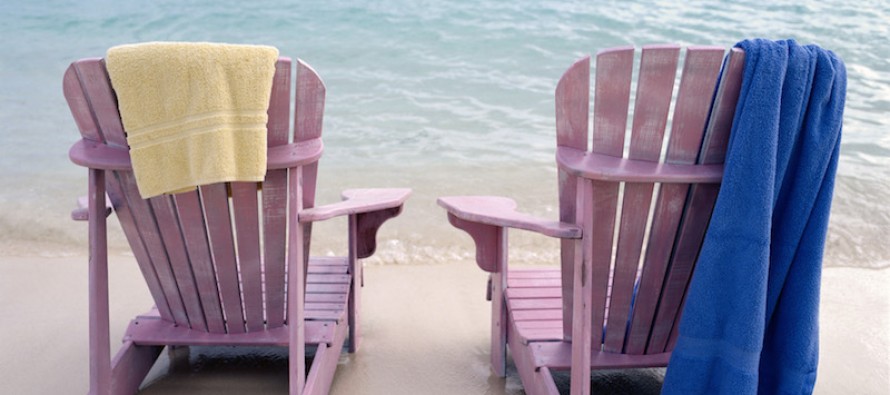 Athens, August 4, 2016/Independent Balkan News Agency
By Spiros Sideris
SETE warns of the danger for the competitiveness of tourism, given that 10% of the competitiveness of Greek tourism has been removed as a result of taxation in the last 12 months, according to SETE Intelligence calculations.
This refers to the first issue of the new series of studies of SETE Institute entitled: "Greek Tourism – Developments & Prospects". According to SETE Intelligence calculations, the additional charges of the last 12 months essentially evaporate the 50% recovery of the country's competitiveness, which was achieved from the beginning of implementation of the memoranda.
The negative factor in the development of tourism and the economy in general remains the excessive tax burden, both from indirect and direct taxes. Important competitiveness gains for the Greek tourism resulting from the internal devaluation are substantially counterbalanded by the excessive tax burden.
SETE also refers to in the industry future after the Brexit, noting: Given the outcome of the referendum on the BREXIT, arrivals and revenues are expected to be affected negatively by the observed uncertainty and depreciation of the pound: almost 50% / 30% of Britons holidaymakers schedule them one or two months before, while reservations for other forms – out of season – leisure travel are also  expected to be negatively affected, such as the town and cultural tourism, the conference market, corporate meetings and incentive travel.
The importance of the British market is crucial for the Greek tourism because of its large size (2.4 mil. Visitors / € 2 billion. 2015) and the high growth rate presented in 2016 in accordance with the reservation information available.
The report also mentions that greek tourism faces major quality problems at regional airports, ports, at large parts of roads outside motorways, as well as on issues under the jurisdiction of OTA (cleanliness, green, etc.). In many respects the geopolitical environment in the Eastern Mediterranean region and the crisis in Russia – Turkey relations have a positive impact by enhancing tourism towards Greece.
This, however, was not the case in the 4th quarter 2015, where tourist arrivals from key markets were reduced. The refugee problem seems to have had a negative impact in the 4th quarter of 2015 and continued to negatively affect tourist arrivals and bookings in the first 3 months of 2016.
The cost per trip was reduced to € 580 in 2015, from € 590 in 2014 and € 653 in 2013. On the other hand, there is remarkable:
a) stability over time to the cost per night,
b) its recovery in 2015 by 4.6% at € 74 after its drop in 2014. That is, the drop of the cost per trip is due to a reduction in overnight stays by travelers and not at lower daily spendings.