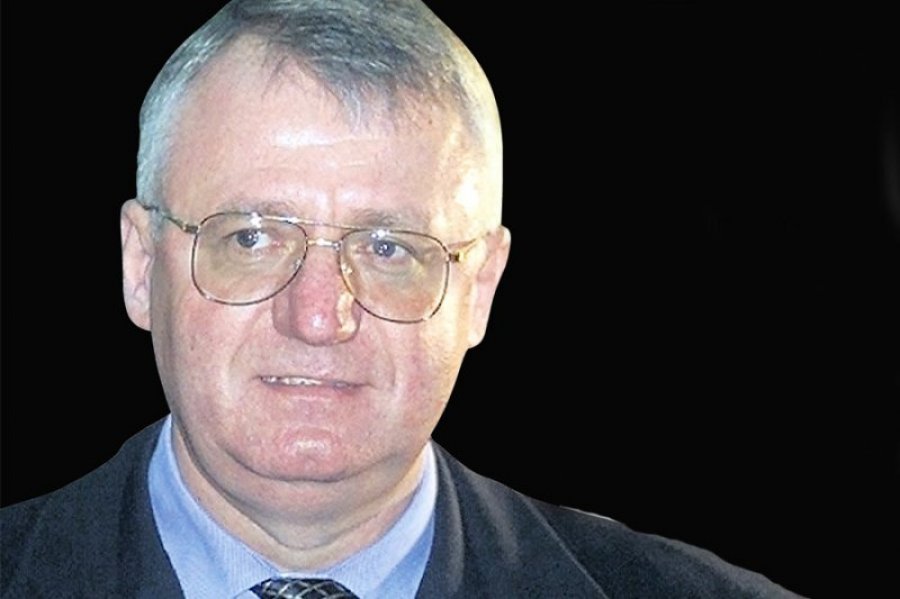 By Milos Mitrovic – Belgrade
According to Serbian officials and Serbian Radical Party (SRS) representatives, SRS leader Vojislav Seselj will arrive in Belgrade tomorrow after 12 years spent in the detention center of the UN tribunal in The Hague.
Seselj was indicted for the alleged war crimes in Croatia and Bosnia-Herzegovina, but the process appeared to be an agony with the verdict being postponed since 2012. The decision on Seselj's temporary release was made last week, allegedly due to medical reasons. Namely, SRS leader has liver cancer. The release was unconditional, unlike earlier tries for temporary freeing, which were rebuffed by Seselj due to preconditions such as house arrest in Belgrade and forbidden access to the media.
Rasim Ljajic, the head of Serbian council for the cooperation with the International Criminal Tribunal for the former Yugoslavia (ICTY) claimed that Seselj has been released because the Tribunal "did not know what to do with him".
However, close associates of the Serbian Prime Minister Aleksandar Vucic said that ICTY released Seselj in coordination with Washington and Brussels in order to "destabilise political situation in Serbia and intimidate Vucic". They claim that US and EU want to reduce Vucic's high popularity and make him change his foreign policy of balancing between West and Russia over the Ukraine crisis.
From the 1990s to 2008 Vucic was SRS general secretary and loyalist of Seselj, who is an extreme nationalist who strives for "Greater Serbia". Vucic, alongside with the current Serbian President Tomislav Nikolic, former Seselj's party deputy president, subsequently founded the pro-European Serbian Progressive Party.
At the 2012 elections weakened SRS for the first time since its foundation in 1991 did not managed to enter the parliament. Seselj now allegedly prepares to revenge.
SRS vice president Nemanja Sarovic announced a party rally in the center of Belgrade that will be held on Saturday. The gathering headed by Seselj will target "Quisling regime", he said.