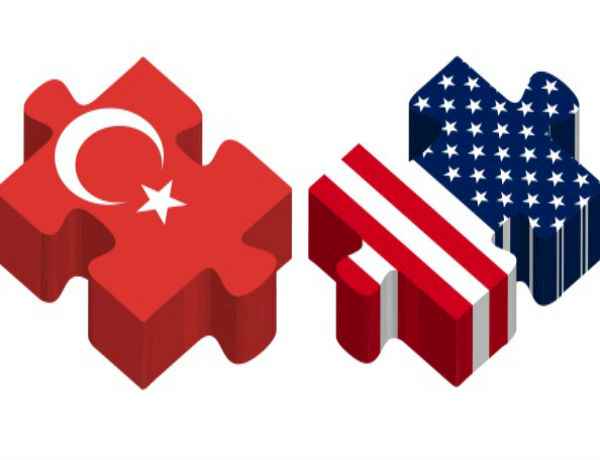 The American Embassy in Ankara announced they are freezing the issuing of visas to Turks. From Turkey's point of view this is a harsh diplomatic action of Washington against Ankara.
The announcement wrote this was due to " latest developments".
Last Wednesday, Turkish authorities arrested an employee of the U.S.A. Consulate in Istanbul. Allegedly, the person in question is an agent and he is accused of being close to Hizmet Islamic Movement headed by Fethullah Gulen. According to the Turkish government, Gulen is behind the 2016 coup attempt.
Military wise, Turkey has announced the deposit they have paid to Russia for the purchase of a S400 anti-aircraft weapon batch, while, together with Russia and Iran, they are working on creating a safety zone within Syria.
The suspension is with immediate effect for all non-immigrant visa services only…/IBNA