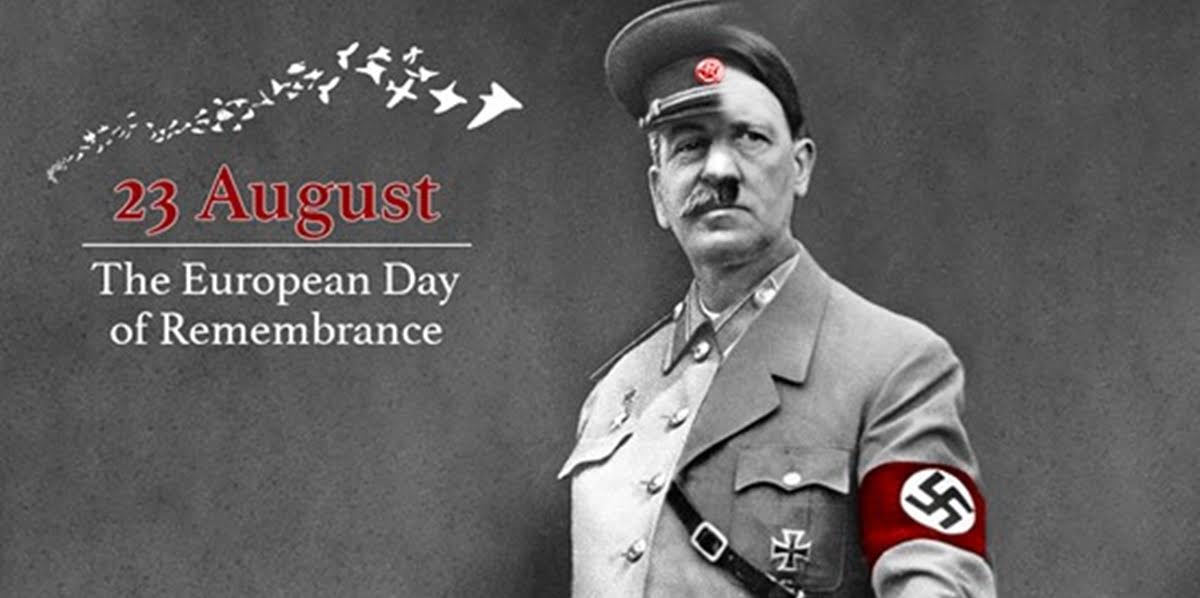 A series of initiatives being held from August 23 to September 9 2018 in Bulgaria will honour the memory of innocent victims of the totalitarian regimes of the 20th Century.
The events have the motto "All for One – One for All". The main organiser of the series of the events is Roman Catholic priest Father Paolo Cortese, head of the Bishop Evgenii Bosilkov Cultural Centre in the northern Bulgarian town of Belene.
Father Paolo was in the headlines in March 2017 when he was recalled from Bulgaria after receiving death threats for sheltering a family of Syrian refugees. Several months later, he returned to the country. The centre he heads is named for a Roman Catholic cleric killed by Bulgaria's communist regime.
The initiatives begin on August 23, the day that Europe commemorates victims of totalitarian regimes. In Sofia, there will be a ceremony at the memorial to the victims of communism in the park next to the National Palace of Culture, and a visit to St Nedelya church in the Bulgarian capital city.
The pilgrimage will continue at Cherna Skala near the town of Samokov, a site of mass murder after the Soviet invasion and communist takeover on September 9 1944. On August 24, the path of the pilgrimage will pass through Gonda Voda, site of a concentration camp from 1941 to 1943.
On August 25, it will be in the town of Lom, where Bulgarian Jews were held as part of a plan by the pro-Nazi regime of the time to send them to the death camps of the Holocaust, and on August 28, it will pass through the village of Pokrovan near Ivailovgrad, a historically predominantly Roman Catholic town where dozens of residents were massacred by Turks in 1913.
The route continues on September 4 at the site of the so-called "Sunny Beach" concentration camp (1959-1962) near Lovech, and on September 6, in Yastrebino village, where in 1943 innocent children were shot dead.
The programme concludes on September 9 with a visit to Belene, birthplace of Bishop Bosilkov and site of a communist-era prison camp from 1949 to 1989.
In honour of the memory of the victims of totalitarian regimes, there will be a performance of Mozart's Requiem.
Father Paolo said that the initiatives are not related to politics but to a culture of memory.
"Let the relatives of the victims know that these people are not forgotten. Europe is not just politics and economics, it also has values, among which are the common history and the memory of the past. It is from her that we can grow up as a European people, "he said.
Bulgarian specialist church news website Dveri said that there is still no information how the Bulgarian Orthodox Church will mark theEuropean Day of Remembrance for Victims of Stalinism and Nazism…. / IBNA