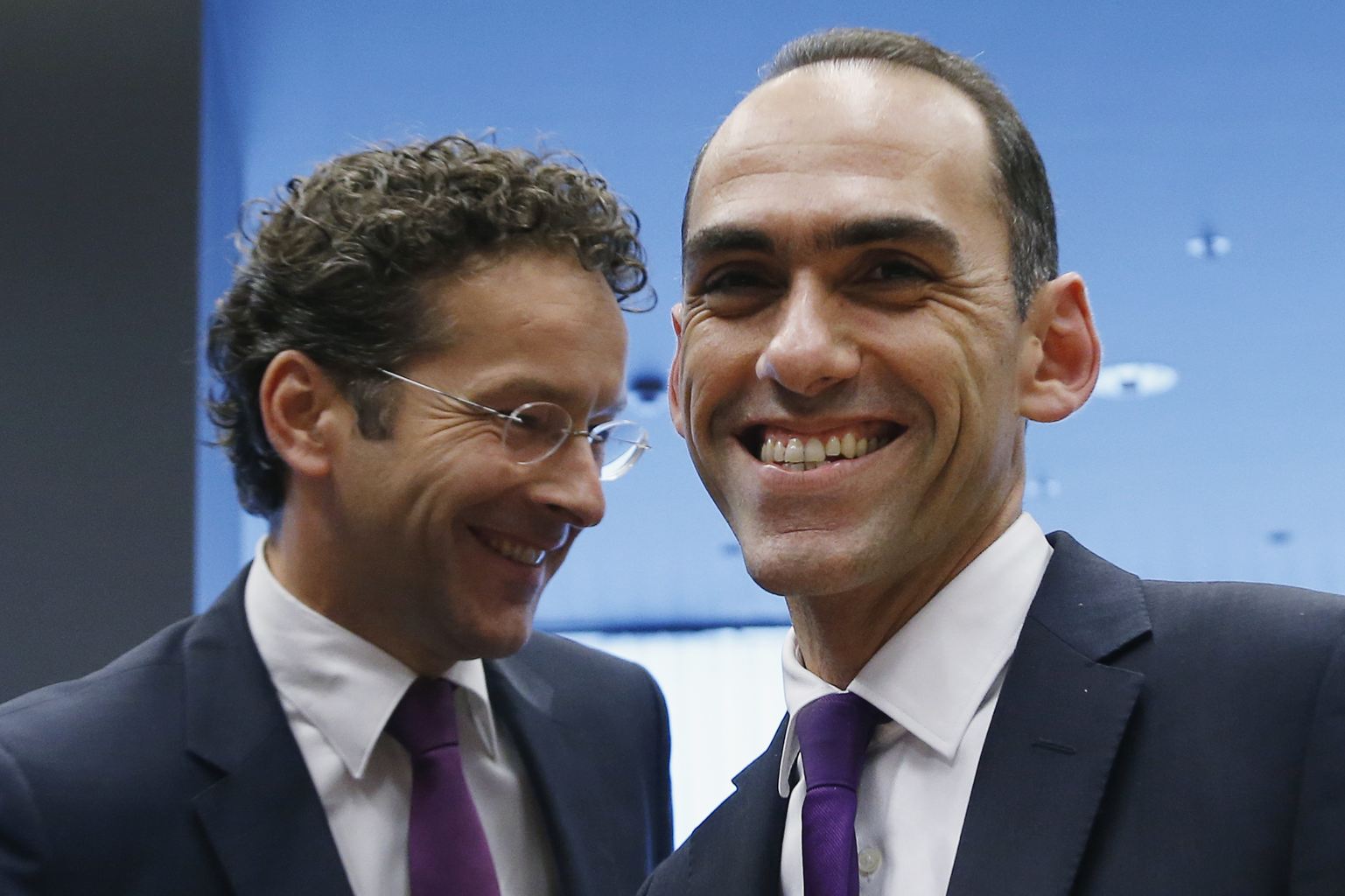 By Christos Meliopoulos – Nicosia
The eurozone Finance Ministers meeting in Lithuania on Friday provided a series of good news for the Cypriot economy.
The next rescue loan instalment for the island country was approved after the ministers affirmed their satisfaction with the progress of the reforms implementation by the Cypriot government. They welcomed the troika first review report which determined that the fiscal consolidation programme was on track. The money, €1.5bn, will be disbursed by the end of September.
Cypriot efforts on each of the major fronts – overhaul of the financial system, fiscal tightening, structural reforms – have been praised, as it has been reported from Vilnius. The ministers also discussed the gradual lifting of the capital controls imposed in the wake of the bank overhaul in Cyprus.
According to Harris Georgiades, the Cypriot Finance Minister, the controls will end in a matter of months. "We shall continue along this path of gradual but steady relaxation until we do away with them completely," he said.
The news from Lithuania has been received with relief in Cyprus. Economic analysts have noted that confidence can only be boosted by the latest loan tranche which keeps the government reform programme on track, while at the same time the end of the capital movement restrictions appears in the horizon and the only systemic bank left in the country is close to turning the page.
The election for the new board of the Bank of Cyprus was held on 10 September amid protests by old shareholders who demanded a postponement until they were presented with detailed accounts of the bank and explanations about the devaluation of their equity.
The procedure did go ahead returning a result which bore a considerable Russian presence in the board. Apart from the well represented Russian contingency, the other big block of shareholders, the one of Laiki's former depositors, seem to be satisfied with their representation in the board as well.
Some of the elected board members though are said to be in danger of rejection and removal following the evaluation of their suitability by the Central Bank of Cyprus.