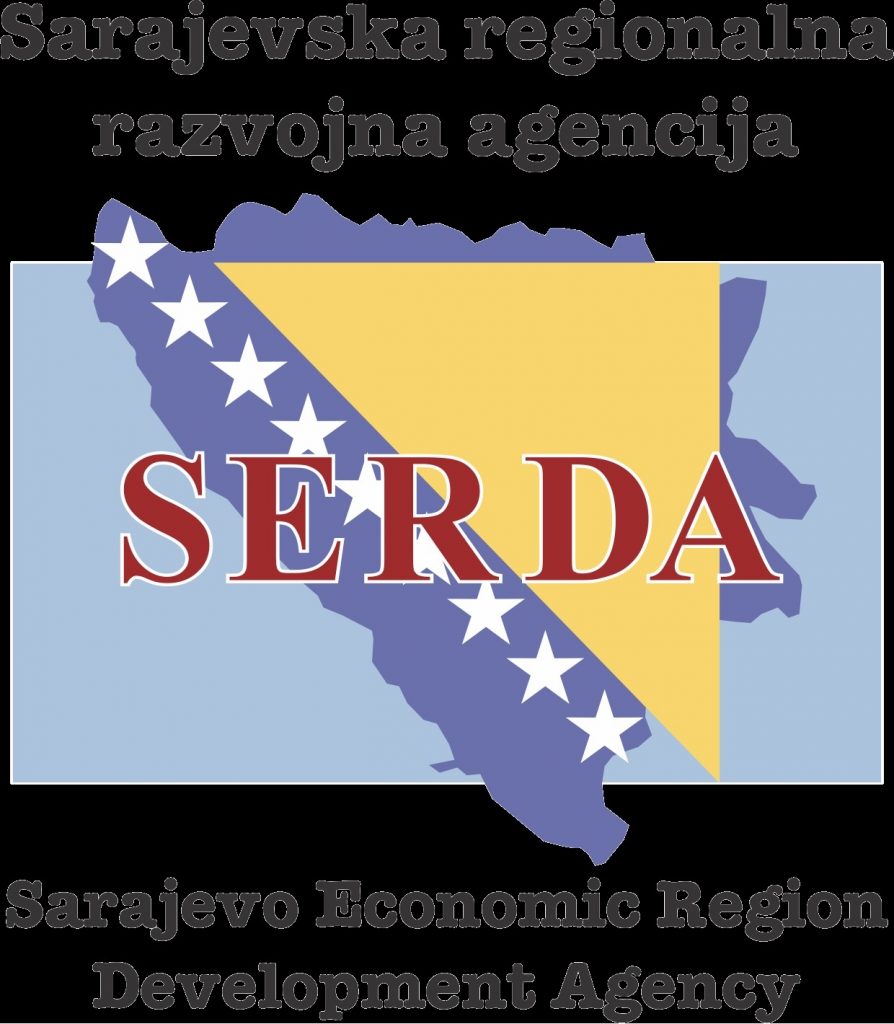 In the framework of the program of mentoring for Startup companies 2016-2017, which is being implemented with the support of the European Fund for Southeast Europe Development Facility (EFSE DF), the Sarajevo Economic Region Development Agency (SERDA) completed the process of evaluation of applications received and selected 30 startup companies that will receive a free mentoring program. Accordingly, with selected customers SERDA signed a contract on the use of free mentoring program.
As it is announced from SERDA, the mentoring program represents a new form of support for small and medium enterprises previously established by SERDA and based on the experience, and support of the Japan International Cooperation Agency JICA.
"Mentoring service is the joint work of mentors and entrepreneurs in order to overcome the current situation and find the most suitable solutions for future business. Free mentoring program involves 50 hours of mentoring process for a period of 6 months which are evenly and in an optimal manner distributed, and based on the established diagnoses and conditions of Startup companies as users of mentoring services", SERDA says in press release.
Mentoring services include support in the following areas: Development / business plan development; Accounting; Sales and Marketing; Finance and operations management; Business analysis; leadership; Negotiating skills; Options of access to finance. Selected Startup companies will be able to access and use Business accelerator SERDA for business meetings, trainings, meetings with mentors, and in accordance with their needs defined during the mentoring process.
Companies that will benefit from mentoring programs are coming from different business areas from Sarajevo in Federation BiH and East Sarajevo in RS region. Some of them are growing vegetables and mushrooms. Others are beauty studios and some are accounting, auditing or legal service.
The Sarajevo Economic Region Development Agency (SERDA) is a non-profit limited liability company governed by public law and owned by the Canton of Sarajevo, the City of Sarajevo, the City of East Sarajevo and 32 municipalities from the Sarajevo Macro Region (SMR). It was established in May 2003 by the Canton of Sarajevo, the City of East Sarajevo, and 20 municipalities from both entities. Subsequently, the City of Sarajevo and other 12 municipalities joined SERDA, so that there are currently 35 founders. The role of SERDA is to encourage and strengthen the regional development through provision of financial support, education, tools for business infrastructure development and capacity building in various sectors, information services for foreign investors and the implementation of inter-regional and international projects./IBNA