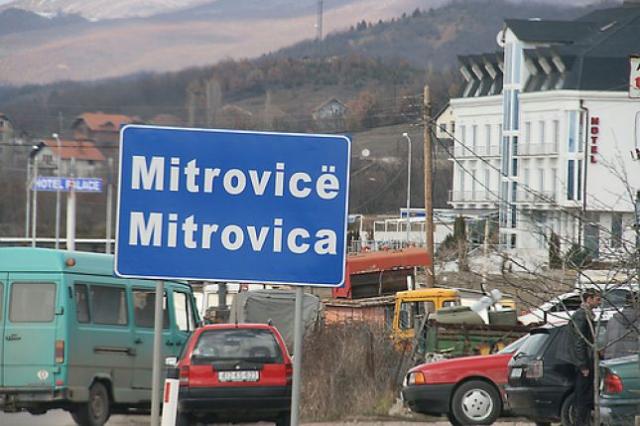 Tension between Belgrade and Pristina escalated following the Kosovo government's decision to increase tariffs on products imported from Serbia by 100 percent.
Belgrade appears to have little scope for reaction, besides taking political measures aiming at spurring the international community into action.
A decision of the four Serbian mayors in northern Kosovo to resign should be seen in this light. At the same time, municipal councils in Northern Mitrovica, Leposavic, Zubin Potok and Zvecan decided to discontinue every contact and cooperation of local Serbian municipalities with Pristina.
Moreover, the Mitrovica-based Judicial Council decided to suspend its operation until the increased tariffs imposed by Pristina are scrapped.
Also, Serb politicians in northern Kosovo are once again discussing the idea of restoring parallel institutions that do not respect the sovereignty of Kosovo. With these moves, the Serb side is warning that it could challenge Kosovo's (political, administrative and judicial) jurisdiction and withdraw from the Brussels agreement signed in April 2013, in the context of talks between Belgrade and Pristina, under the auspices of the EU.
This agreement, signed by the then Prime Ministers Ivica Dacic and Hashim Thaci, has been an important step in the process of normalizing Belgrade-Pristina relations. It allowed the integration of Serbs into Kosovo's political, economic, judicial and educational system, while abolishing parallel institutions that had been operating in Serbian municipalities since 1999, implementing Serbian law.
While the Brussels agreement was fully implemented on the Serbian side, the same did not apply to Pristina which has so far failed to fulfill the significant commitment to establish the Union of Serbian Municipalities (ZSO).
Now, with the decision of the Kosovo Serbs to discontinue all relations with Pristina, the main pillar of the agreement is being tested and dialogue may return to the starting point in 2013. More decisive intervention by the international community – primarily the US – could save the agreement, as it is generally thought that if Pristina withdraws the tariffs imposed, Serbs will withdraw the resignations and return to the administrative structure of Kosovo.
US Foreign Secretary Mike Pompeo's appeal to the Kosovo government to abolish the tariffs imposed is a first step to restoring normality. The question is whether Kosovo Prime Minister Ramush Haradinaj will listen, considering that polls show his popularity has grown because of the "customs war"./IBNA