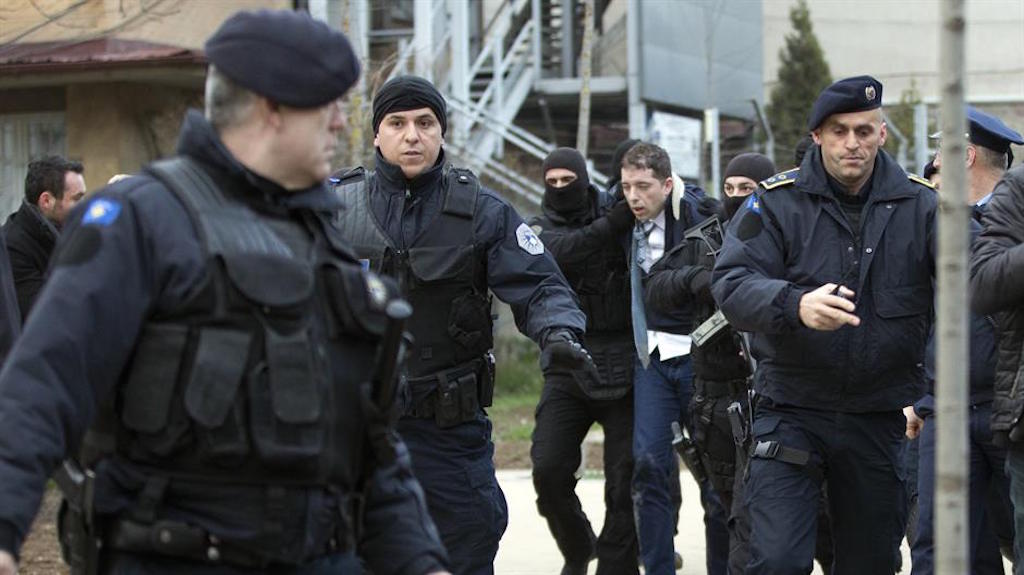 On Wednesday, the Serbian minority of Kosovo and the Serb party that belongs to the present Kosovar government demanded the resignations of the country's Interior minister Flamur Sefaj and the police director Shpend Maxhuni. Their reaction comes as a result of last Monday's events in Mitrovica, where the head of the Serbian government office for Kosovo, Marko Djuric was detained by police. His detention took place because he entered the country without the official governmental permission.
Moreover, as AP reports, "The Kosovo Serb minority also said that if Kosovo doesn't launch an association of Serb-dominated municipalities within three weeks, they will form their own local administrations throughout Kosovo where Serbs live.
The association was envisaged in a EU-mediated deal in 2013 but was never carried out by Kosovo authorities.
Kosovo's Cabinet considered the ultimatum as 'a wrong' approach."
The cabinets reply to the Serbian minority's demand was that, "The association is an obligation that Kosovo has undertaken during the Brussels process and which is to be implemented in the near future."
All of the above take place amid escalating tensions between Belgrade and Pristina…. / IBNA