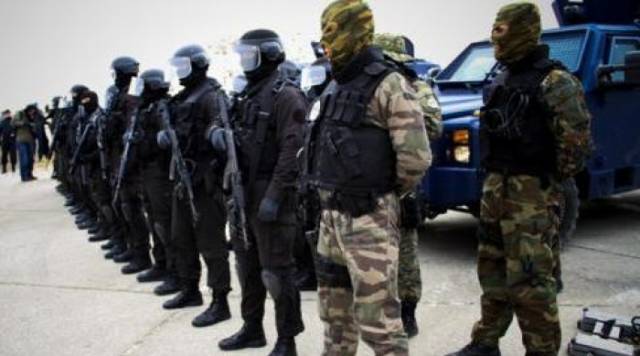 Pristina, June 14, 2013
Serbs of the north of Kosovo have complained about the tense situation that exists in that part of the country. For this, they have sought today urgent intervention by Kosovo Police and EULEX, as a result of what they called frequent excessive situations often emerging in the northern part of Mitrovitza.
The chairwoman of the illegal assembly of the commune of Mitrovitza, Ksenija Bozhovic has sent a letter which states that these incidents taken place in the city put in danger the security of the citizens and for this reason, it's necessary to have urgent intervention by respective institutions.
"It's a fact that during the past two days, two people have been attacked by unknown persons", states Bozhovic's letter.
The Serbs of the north have sought urgent intervention by Kosovo Police and EULEX in compliance with the mandate that they hold. /ibna/