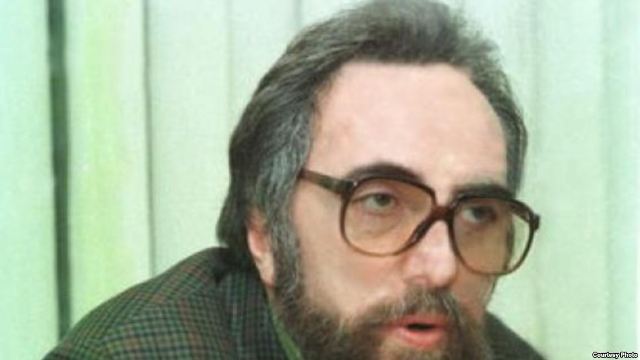 The former head of special operations of the Secret Yugoslav Police known as UDB and two other Serb officials were given life in prison sentences by a court in Brussels. They were found guilty of the murder of the Albanian activist on human rights, Enver Hadri, 26 years ago.
Bozidar Spasic, Andrija Draskovic and Veselin Vukotic were tried in absentia. All three of them were given life in prison sentences on Wednesday.
The victim, Enver Hadri was killed on 15 July 1990 in Brussels. Hadri was assassinated by gunfire while his car stopped at a traffic light. At that time it was reported that this murder was political and that it was ordered by the secret service of the former Federative Republic of Yugoslavia, UDB, which was led by Serbs, who had the majority of its agents.
The investigation proved that this was political murder, organized by Yugoslav services, with the logistical support of Belgrade.
Enver Hadri was chairman of the Committee for the Protection of Human Rights in Kosovo. A political emigrant since the start of the '70, he had gathered documents that proved the violence used by the Serb authorities in Kosovo and this was made known in political and diplomatic circles in Brussels.
Another two Serbs were under accusation for this murder, Andrija Lakonic and Darko Asanin. They were killed in Serbia during the '90s.
According to the case file, Bozidar Spasic had organized the murder of Enver Hadri. Spasic was part of UDB from 1979 until 1993. He had also written books on his work as an agent, openly speaking about his actions against "Albanian terrorists", like he considered them.
The assassination of Enver Hadri was considered to be as one of the five most notorious political murders organized by the Yugoslav Secret Service.
In Serbia, media quoted Bozidar Sapasic to have said that he had no knowledge of a trial against him. The same think was also declared by his defense attorney, Andrija Draskovic. /balkaneu.com/