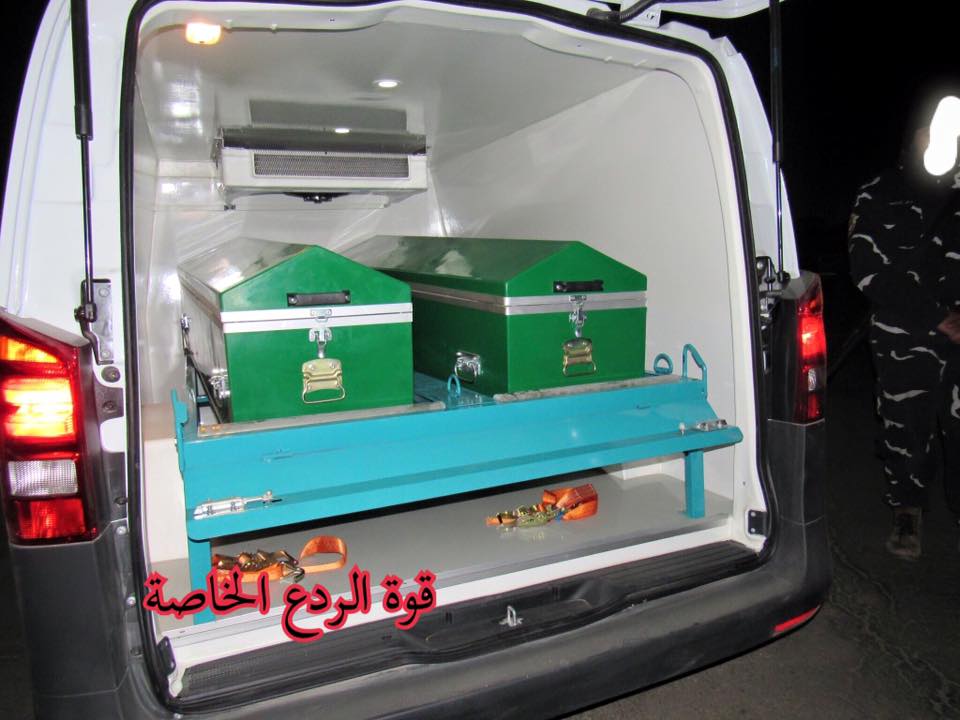 Belgrade, February 20, 2016/ Independent Balkan News Agency
By Milos Mitrovic
Two Serbian nationals kidnapped by an Islamist group were killed in US bombing in Libya, Prime Minister AleksandarVucic confirmed today. SladjanaStankovic and JovicaStjepic, who have worked at the Serbian embassy in Libya, were kept as hostages in Sabrata since November 8.
US air force bombed Islamists in Sabrata on Friday, killing more than 40 Islamists related with ISIL. Stankovic and Stjepic were "terrible collateral damage", Vucic said. In his words, Ahmad Abashi, who cooperates with ISIL, was most responsible for kidnapping of the two. PM promised he would ask US whether they were aware that Stankovic and Stjepic were held as hostages in Sabrata.
So far, CIA provided Serbia its unofficial information, Vucic said at the media conference.
"What our intelligence could confirm with 100 percent accuracy is that our nationals in Libya were killed in US air attack. US have been bombing Islamic State", Vucic stressed.
The bodies would be transferred to Serbia on Monday, PM said.
If Stankovic and Stjepic were not killed in American bombing, they would probably be freed, Vucic said praising the efforts of Serbian intelligence after Serbian embassy workers have been kidnapped.
He also said that Serbian intelligence agency was in touch with their Russian, American and other colleagues considering the kidnapping. Americans were probably not aware that Serbs were among the persons they have targeted, Vucic said.
Libyan forces have offered Serbia mutual rescue action of Stankovic and Stjepic, but the estimates have showed that such a move would cause many casualties, premier revealed.
Photo by Libya Herald