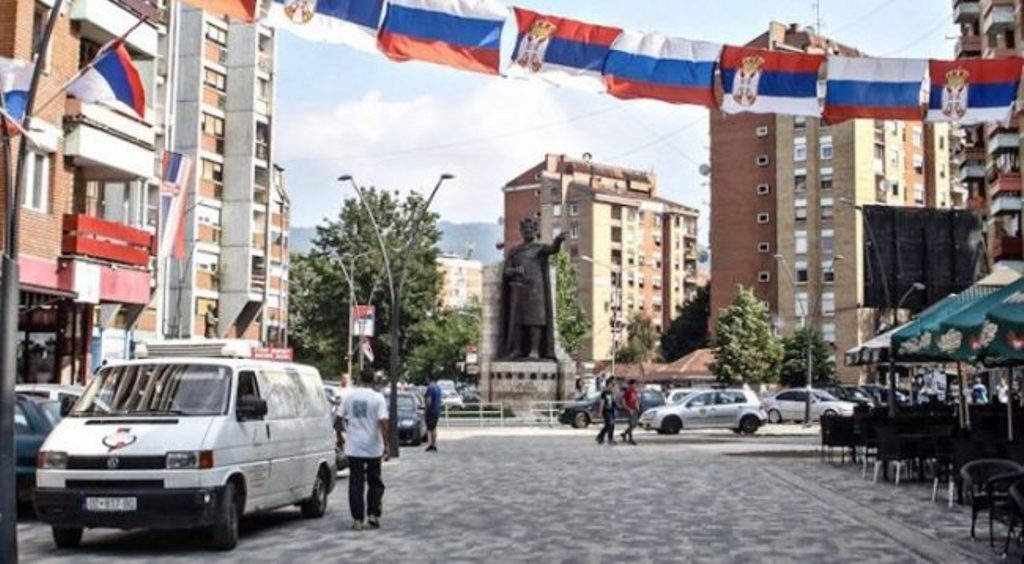 Political parties have launched their campaigns for the partial local elections that will take place in four municipalities in the north of Kosovo: Leposavic, Zubin Potok, Zvecan and North Mitrovica.
For the first time, during this election campaign, Serb opposition representatives in Belgrade have urged voters to support Albanian candidates.
Marko Jakshic, organizer of protests against the Serb president, Aleksandar Vucic, has declared that in these elections, he may cast his vote in favour of PDK's Albanian candidate, Gonxhe Çaushi.
"Elections will be held in a few days in my town. Knowing that my vote will be stolen by Serbs if I abstain, then I shall vote in favour of PDK's candidate", Jakshic said.
On the other hand, Serb List party has vowed that it will implement projects of the Serb president, Aleksandar Vucic, in Kosovo.
Petar Petkovic, assistant director of the so called Office for Kosovo at the Serb government and candidate of the Serb List in the municipality of North Mitrovica, Goran Rakic, has declared that local elections in the North of Kosovo may be considered a referendum for the survival of the Serb population in that part of the country.
"Victory of the Serb List is the way we will respond to all forms of pressure and aggression against us", Petkovic says, adding that the Serb List shall win and that the projects initiated by the Serb president, Aleksandar Vucic and the Serbian government shall continue to be implemented.
The head of the Democratic Party of Kosovo, Kadri Veseli and candidates for the four municipalities of the north, have held meetings with hundreds of Albanians citizens living in these areas, calling on them to take part on Sunday's elections.
"It's very important that Albanians participate in the elections taking place in northern municipalities, because this will show that Albanians are there and will always be there. We will continue with our projects to reconstruct all the houses of Albanians who were forced out of their homes", Veseli said.
The election campaign is expected to last until 17 May and elections in the four municipalities of the north will be held on May 19. /ibna/