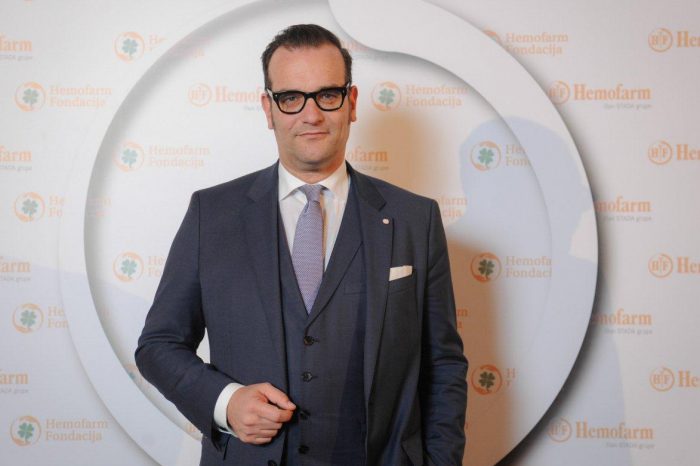 A survey conducted by the German-Serbian Chamber of Commerce (AHK Serbia) showcased the qualities of German employers and how much Serbs like and prefer them. A third of the Serbs asked think that "German companies are the best investors and that a job at a German firm guarantees a good salary and working conditions, job safety and career advancement", reads Euractiv.rs.
Serbia has been the investing ground of nearly 400 German businesses that are operating there and which employ over 35,000 people.
AHK President Ronald Seeliger said that feelings are mutual as Germans, too, feel in good hands with Serbian staff working for them.
Another interesting point is that, thanks to these (or such) investments, thousands of Serbs can earn a good monthly wage and still be in their homeland. Serbia is one of the Balkan countries with hundreds of thousands of economic immigrants abroad, in countries like the United States and Switzerland and although many would wholeheartedly wish to return home, they are unable as there is no financial safety net there.
Over a half (51.2%) of those questioned said that, "if faced with the choice of working in Germany or working for a German employer in Serbia, they would choose to stay in Serbia. That, Seeliger said, shows that when offered reliability, stability and efficiency, people predominantly choose to stay in their own country.
Seeliger, who was the person that presented the results of the survey, also noted that "AHK Serbia would continue to do everything to help Serbia develop economically so that its citizens stay in the country."
German Ambassador to Serbia Axel Dittmann spoke of the economic exchange between the two countries, noting it has reached €4 billion per year, calling it the central pillar of bilateral relations.
"Dittmann added that he was happy that Serbia had recently passed the Law on Dual Education because it would be very important for future investment and for the Serbian economy."
The ambassador believes that if Serbia wishes to see more investors trusting it, it must keep working on improving the local business environment and keep fighting corruption…/IBNA
Photo (Library): Dr Ronald Seeliger, Hemofarm CEO