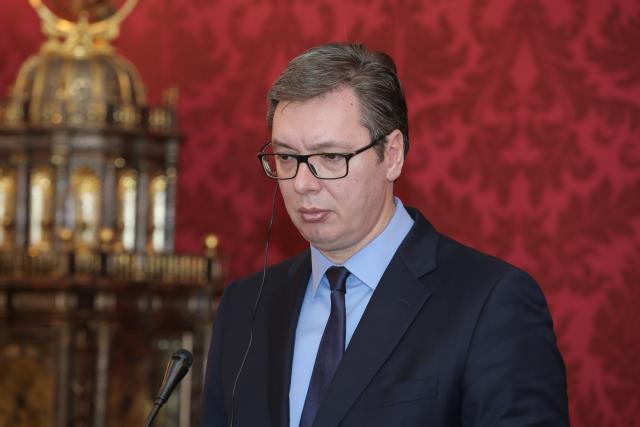 Serbia's political leadership, as well as the public opinion, are enraged of the way the country's president, Alexandar Vucic, was treated in Paris at the 100th anniversary event of the end of the First World War.
The fact that Vucic was not on the main platform was considered – if anything, an attack on the victims of Serbia in the Great War. Alexandar Vucic was placed by the organisers on the platform opposite the central one, while, generally speaking, on the basis of Serbia's role, he should have stood next to French President Emanuel Macron. Serbia in World War I suffered the largest losses in human resources, in proportion to its population. It lost 1/3 of the country's total population and 62% of the male population.
"During the ceremony I had a knot on my throat, I was constantly stooped, but I did not want to leave to avoid creating a scandal", Alexandar Vucic said after the ceremony. What also annoyed the public opinion in Serbia is the fact that on the central platform, in the second row, was Kosovo President Hashim Thaci, while Croatian President (who was part of the First World War of the Austro-Hungarians) Kolinda Grabar-Kitarovic was on the first row.
The French Ambassador to Serbia, Frederic Mondoloni, expressed his regret and asked for public apology. "I do not know what happened. This is a sad mistake, and I ask President Alexandr Vucic and the Serbian people to accept my apologies", the French diplomat said in a televised interview./IBNA