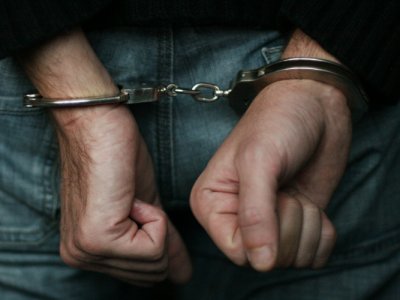 Prishtina 11 April 2013 – Kosovo police arrested two Serbs and an Albanian of Kosovo suspected of involvement in prostitution.
The arrest was made in Prizreni region.
According to the Kosovo police press release, the Serbian suspects underwent an arraigbment hearing today before a Prizren Court, and released on bail.
The court ruled to hold the Albanian suspect in custody. "In consultation with the prosecutor, the male suspect was kept in custody", says the police press release. /ibna/