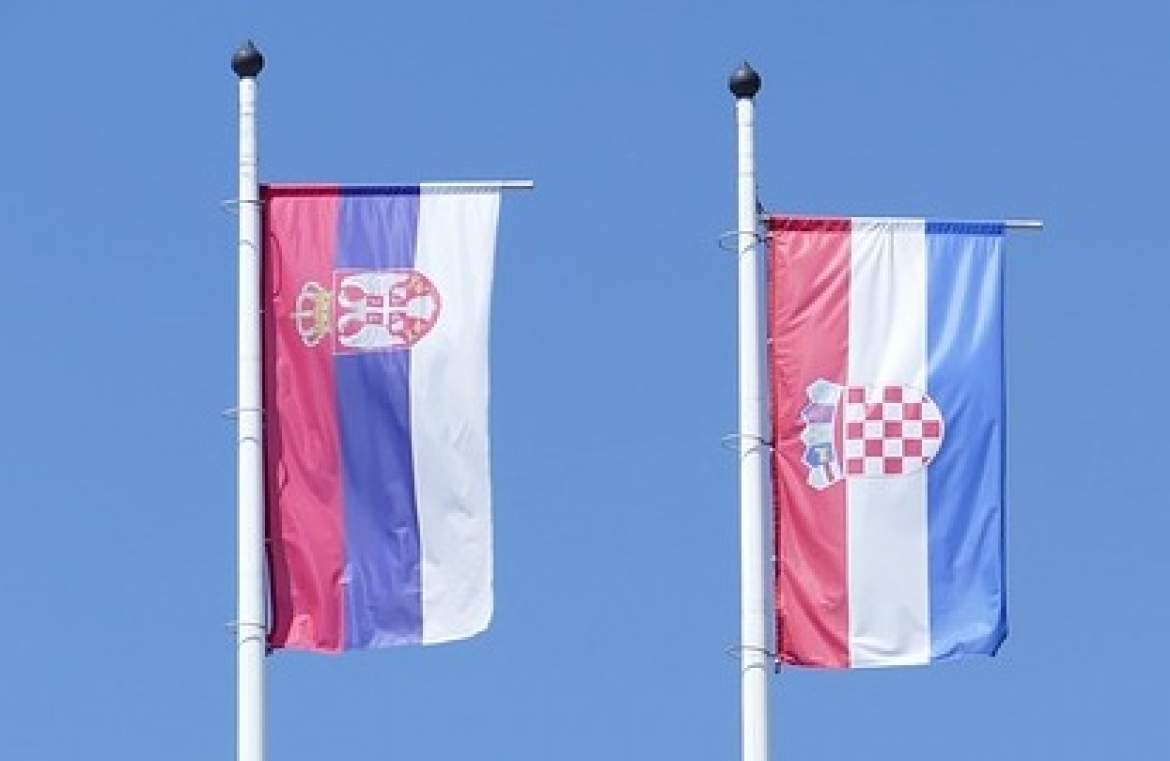 The freshest diplomatic incidents between Serbia and Croatia will not escalate into a wider conflict, according to opposition members of the Serbian parliament. Croatian measures against Serbia, and Serbian countermeasures "are to the benefit of the both sides", they say.
Earlier last week Croatia declared Serbian defense minister Aleksandar Vulin persona non grata in its territory; Vulin had previously said that the "commander in chief" of the Serbian army -that is, the country's president- is the only one who can decide on whether he (Vulin) would be going to visit Croatia and that the Croatian government was not in charge of that matter.
Some four days later, Serbia responded by declaring Vulin's Croat counterpart, Damir Krsticevic persona non grata in Serbia.
Aleksandra Jerkov, Democratic Party (DS) member of parliament said that the governments of both countries permanently underline their efforts with regards to regional cooperation.  "On the other hand, in Serbia we always have some Vulin, and Croats also have their own Vulins…  And all of them undermine relations without any problems and with the consent of their respective government".
Jerkov alluded to the fact that minister Vulin frequently causes tensions in relations with Croatia; he is, therefore, perceived as a "special minister for Croatia". At the same time, there is a number of Croatian politicians who are "in charge" of spoiling cooperation with Serbia.
Bosko Obradovic, leader of the conservative movement Dveri, says that "measures and countermeasures are symbolical only and media quarrelling is to the benefit of both governments".
Serbia, according to Obradovic, should take countermeasures in Kosovo, in order to show its "patriotism". "However, there is no other kind of countermeasures in that regard".
Djordje Vukadinovic, another conservative from the "New Serbia – Movement for the salvation of Serbia", suggested that the conflict between Belgrade and Zagreb was even an "agreed" one. He also does not believe that the new "Vulin episode" would result in more serious confrontation.
As he himself said, the purpose of Serbia's incidents with Croatia was to distract attention from the "Kosovo front where the Serbian government hurriedly prepares unconditional surrender".
Vukadinovic obviously meant the presumed concessions of Serbia in the dialogue with Kosovo which should result with de facto recognizing of its independence…. / IBNA