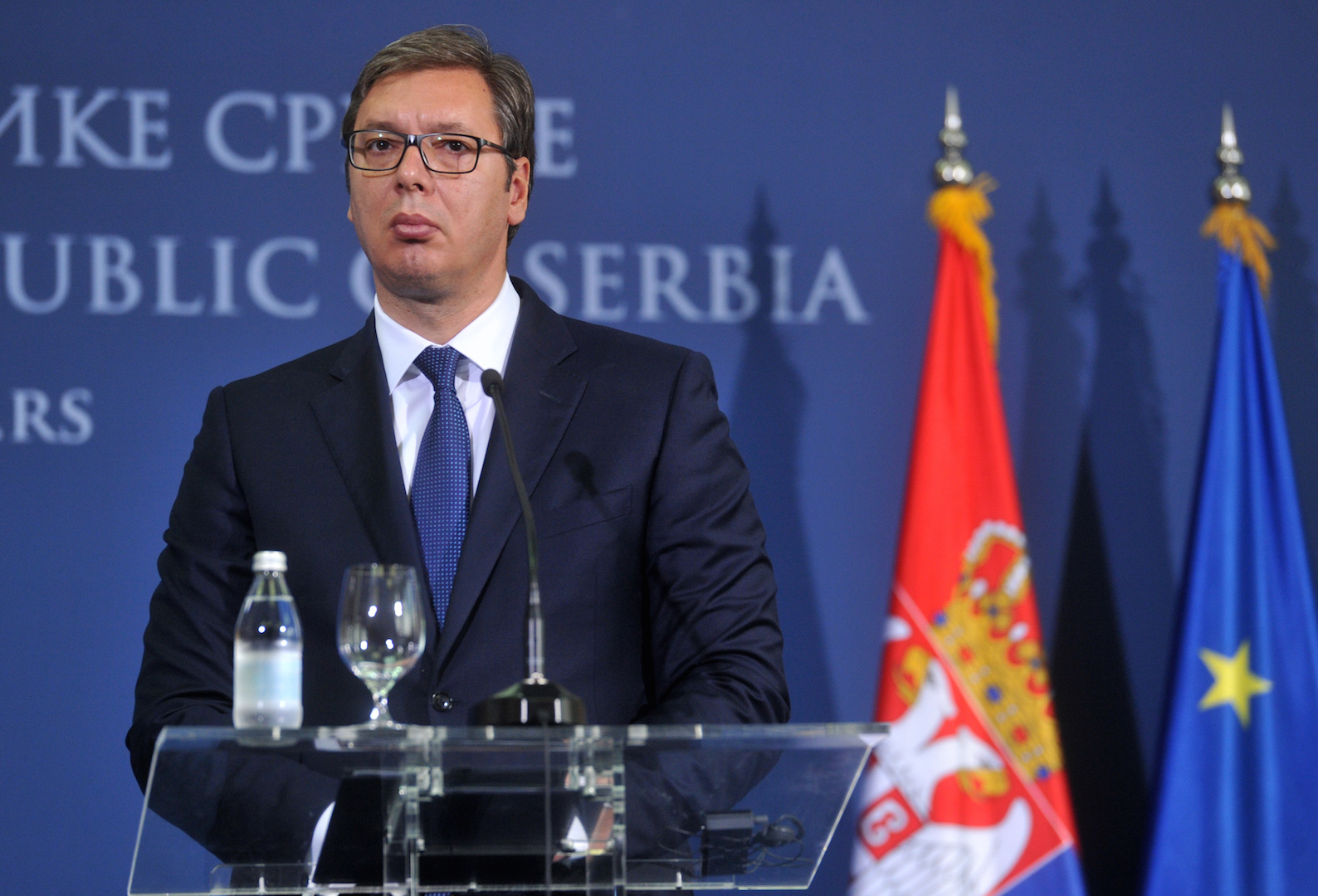 President of Serbia, Aleksandar Vucic said on Thursday that the failure to revive talks between Kosovo and Serbia could destabilize Western Balkans.
Vucic made these comments on Reuters.
"Every day of delays could create conditions in which one spark could set the region on fire. The Western countries should know that," Vucic said.
Serbia continues to oppose the independence of Kosovo, which was declared in 2008, nine years after NATO's intervention to put an end to the cruelties of Serbian forces in Kosovo.
But, Serbia has been involved in a long process of talks with Kosovo, because the normalization of relations between the two countries is a condition for the integration of both countries in the European Union.
"Our accession to the European Union depends on the dialogue with Pristina and whether one day we will manage to reach a deal," Vucic said, adding that he expected Germany, France or the EU to become more active in the negotiating process.
As of last year, president of Kosovo, Hashim Thaci and the president of Serbia, Aleksandar Vucic have discussed the idea of border corrections, which many analysts have considered it to be territorial swaps.  /ibna/