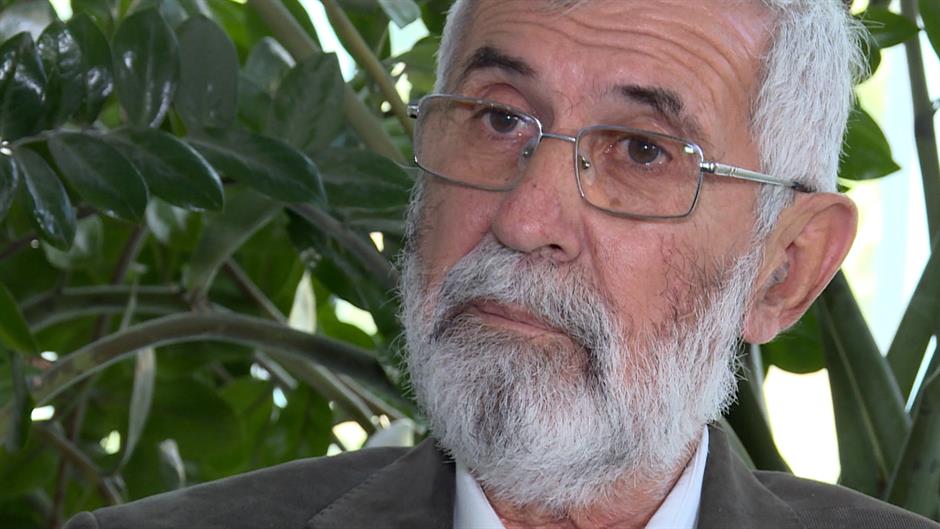 Serbia's approach to the upcoming referendum in fYROMacedonia is "insane", said Aleksandar Popov, director of the Center for Regionalism.
"All of this (Belgrade's policy) is upside down. Serbia, as the neighbouring country, should recognise its interest in having stable relations in the region. The agreement between Greece and Macedonia was an important step in that regard", Popov said referring to fYROMacedonia. "We should remember that Macedonia was on the edge of civil war one and half years ago. The approach of Serbia is insane; Serbia should praise the normalisation of relations in the region", Popov told Beta news agency.
Serbia has not congratulated prime ministers Alexis Tsipras and Zoran Zaev on the agreement they have reached (Prespa Agreement), Popov said, adding that the ruling Serbian Progressive Party (SNS) lead by president Aleksandar Vucic "dislikes" the current government in Skopje. The official Serbia demonstrated its "animosity" when Zaev and his Social-Democratic Party of Macedonia came to power, he said, recalling that SNS had good relations with the former government of the country, the VMRO-DPMNE party headed by prime minister Nikola Gruevski at that time.
Popov also referred to the withdrawal of Serbian diplomats from the embassy in Skopje in 2017, a case which has never been officially clarified.
In his view, the agreement between Athens and Skopje has shadowed the Kosovo negotiations between Belgrade and Pristina. "If the referendum in Macedonia succeeds … that country would be on a safe European path, and on the path to NATO". "Vucic was so far praised by certain international centres and organisations as the champion of peace in this region. But now, Zaev can take that role", Popov explained.
The Center for Regionalism president also recalled that Serbia has appointed its former intelligence service head Rade Bulatovic to the post of its ambassador in Skopje which was not a "good message". "One should remember that the representative of the Serbian embassy was present in Sobranje (parliament in Skopje) during the (violent) incidents and the assault against Zaev". Popov concluded that Serbia's approach towards fYROMacedonia is focused on intelligence rather than diplomacy and that "analyses which suggest that Serbia acts in the interest of Russia are not ungrounded"…. / IBNA