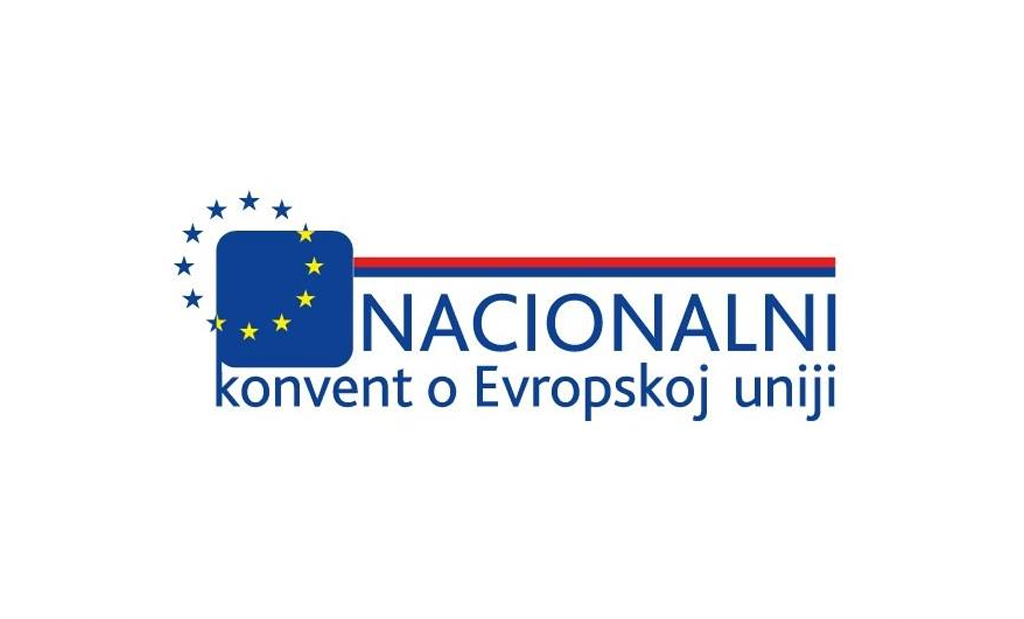 The National Convention on European Union, a permanent body for thematically structured debate on Serbian accession into the European Union, asked the Serbian authorities, first and foremost the president of the country Aleksandar Vučić, to inform the people whether the internal dialogue on Kosovo and Metohija is still in progress or concluded.
Moreover, a statement also asks when the report on the outcomes of the discussions conducted in the framework of the dialogue will be published, noting that July 24th marked the one-year anniversary of initiating the internal dialogue, the goal of which was to include every relevant actor of the society in a public debate on possible solutions for Kosovo question.
As National Convention on European Union informs, its Working Group for the Chapter 35 accepted the invitation to participate in the dialogue and organised the meeting with the president, during which mutual, as well as individual positions on the principles for the resolution of Kosovo question were presented, reports europeanwesternbalkans.com.
The statement reads: "Our positions are that the priority in the process of solving the question of Kosovo should be maintaining peace and stability in the region, that the proposal of solution for the comprehensive normalisation of relations should allow Serbia an unhindered path towards the EU and that the solution should be based on a compromise, realistic and maintainable (…) we requested that the internal dialogue should be continued in a form that that enables an open and constructive discussion between the representatives of government, opposition, NGOs and other interested parties, for it is the only way to reach a societal consensus, allow the implementation and ensure that the proposed solution can be maintained.
Because of the fact that the normalisation of relations with Pristina represents an important condition for European integration of Serbia, the Working Group for the Chapter 35 again calls upon the president (Aleksandar Vučić) and the government (of Serbia) to continue with the public dialogue on Kosovo and Metohija and make it as transparent as possible, in order to find a solution that would lead to the establishment of the conditions necessary for a lasting peace in the region and Serbia's unhindered path towards European integration."… / IBNA