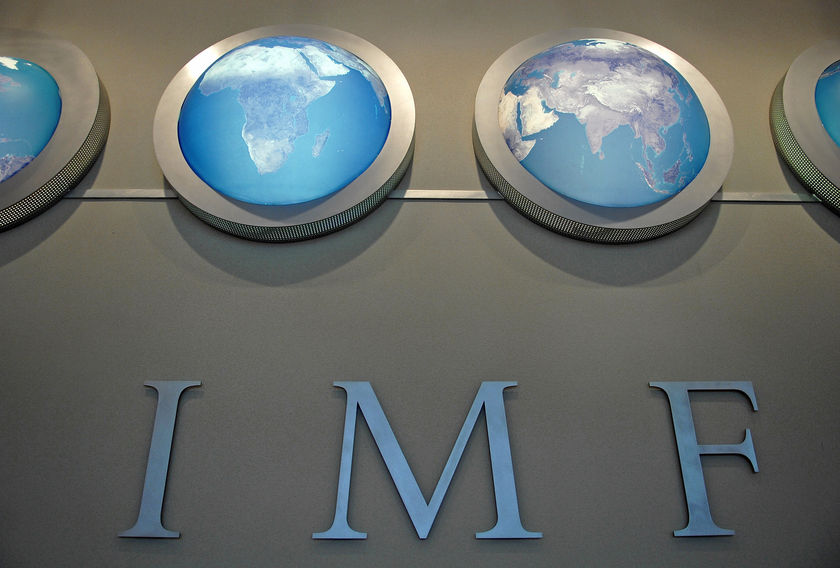 Belgrade, February 24, 2015/ Independent Balkan News Agency
By Milos Mitrovic
International Monetary Fund's board of directors has decided to approve three year precautionary arrangement to Serbia, Belgrade media reported on Monday.
"I am proud because Serbia has gained a tribute for its tough measures", Prime Minister Aleksandar Vucic wrote at his Twitter account. According to Finance Minister Dusan Vujovic, IMF's decision marked that Serbia is a credible partner, and country's priority is to send good message to investors, Radio-Television of Serbia (RTS) stated.
The arrangement is based on three main pillars, IMF announced on its website: restoring public finances' health; increasing the stability and resilience of the financial sector; and implementing comprehensive structural reforms, to form a solid foundation for job creation and return to sustained high growth.
"Serbian economy faces serious fiscal imbalances and entrenched structural weaknesses, in the context of slower growth and adverse regional spillovers", David Lipton, IMF's First Deputy Managing Director stressed in his statement.
"The authorities' Fund-supported program offers an opportunity to restore public debt sustainability, rebalance macroeconomic policies, enhance financial sector resilience, and improve competitiveness and medium-term growth potential", he went on.
According to Lipton, Serbia "should be commended for strengthening the credibility of reform plans by taking difficult but necessary measures in 2014, including labor and pension reforms". "The authorities' fiscal package, which aims to place the debt-to-GDP ratio on a downward path by 2017, is appropriate. The focus on containing mandatory expenditure, reducing state aid, and minimizing fiscal risks arising from state-owned enterprises is warranted."
PM Vucic underlined that IMF's decision was "praise from the entire international community for the hard work and tough measures which have been taken".
Finance Minister Vujovic told RTS that arrangement means a tribute to the government but also represents big commitment to keep on with the reforms.
"Serbia has chosen hard and realistic path", Vujovic concluded.