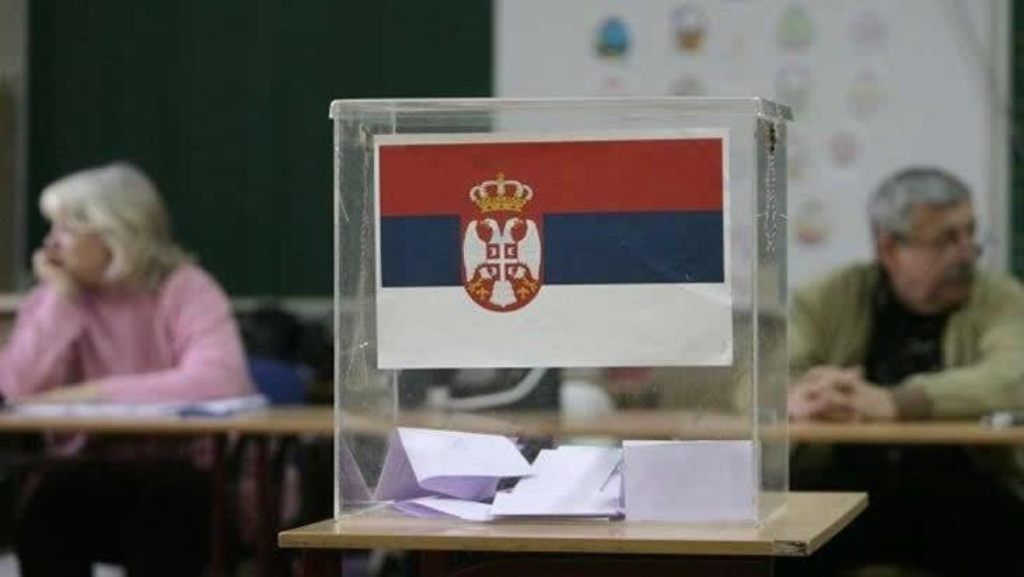 Serbia's presidential elections, which are scheduled to take place on 2 April, will also be held in Serb majority communes in Kosovo.
The election authority in Serbia has also decided on the polling centers which will be opened in Kosovo.
Serbs of Kosovo have started to be mobilized in order to elect the person who will replace the current president, Tomislav Nikolic.
Serbs of Kosovo have been issued a message from the representative of the Serb parties in the Republic of Kosovo.
Slavko Simic, head of the Serb List parliamentary group, has called for the candidacy of the current Prime Minister, Aleksandar Vucic to be voted.
The government of Kosovo says that it will act based on international practices.
Meanwhile international practices say that residents of a country, who have double citizenship, can vote in the respective embassies.
The holding of Serb elections in Kosovo has been previously facilitated by OSCE. /balkaneu.com/