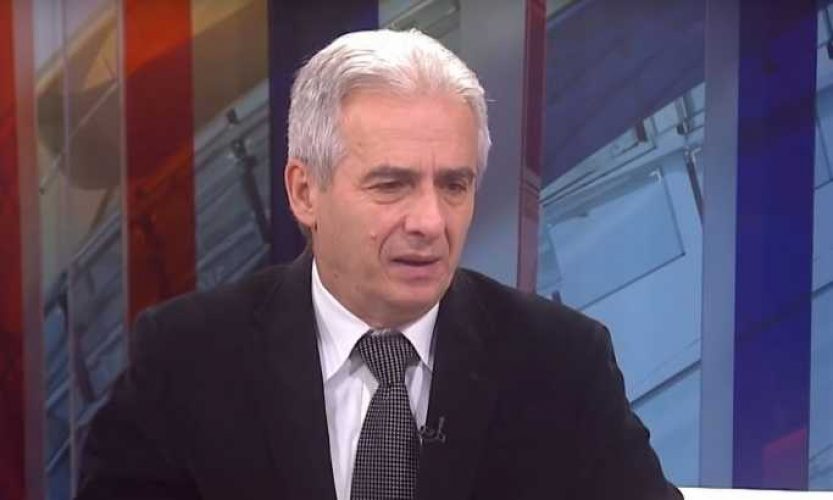 In order for Belgrade and Pristina to resume dialogue, it's necessary to scrap the tax and the international community must be more involved.
This was said by the head of the Parliamentary Committee for Kosovo in Serbia, Milovan Drecun, who has requested for Kosovo to lift its barriers on Serb imports.
"If these actions are tolerated, then there's no solution to this. I'm not sure the EU didn't have the necessary mechanisms to influence on Pristina. The international community must show a strong reaction against Pristina", Drecun said.
The resignation of PM Haradinaj has blocked the initiative of the French president, Emmanuel Macron, who had set up a meeting between Pristina and Belgrade in September.
The process of dialogue will remain suspended until parliamentary elections are held in Kosovo.  /ibna/