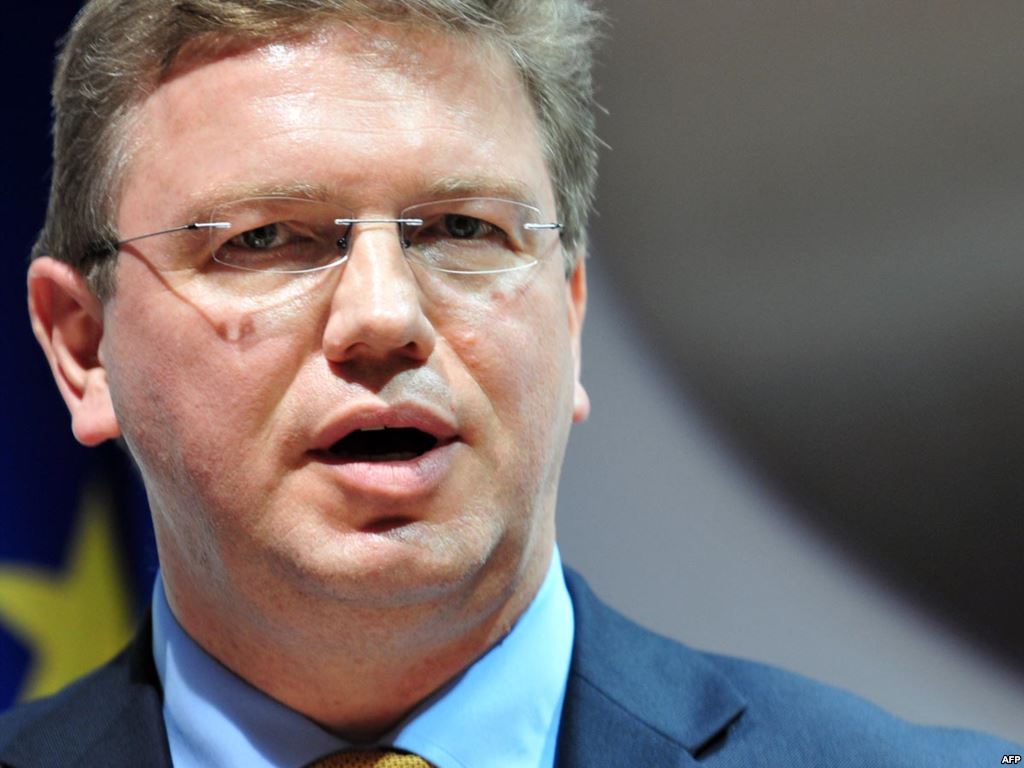 Review by Christos T. Panagopoulos
European Enlargement Commissioner, Stefan Fuele, said on Thursday that Belgrade's efforts to satisfy the criteria for integration in the European Union are undeniable, adding he expects further sustainable reforms, as Tanjug News Agency reported.
Addressing his speech to the Serbian Parliament at a special seccion, Fuele stressed that "the accession negotiations required a national and party consensus, coninuity and determination".
"The Serbian people will gradually feel the benefits of the accession talks, and not only at their completion", he added.
Source: Tanjug