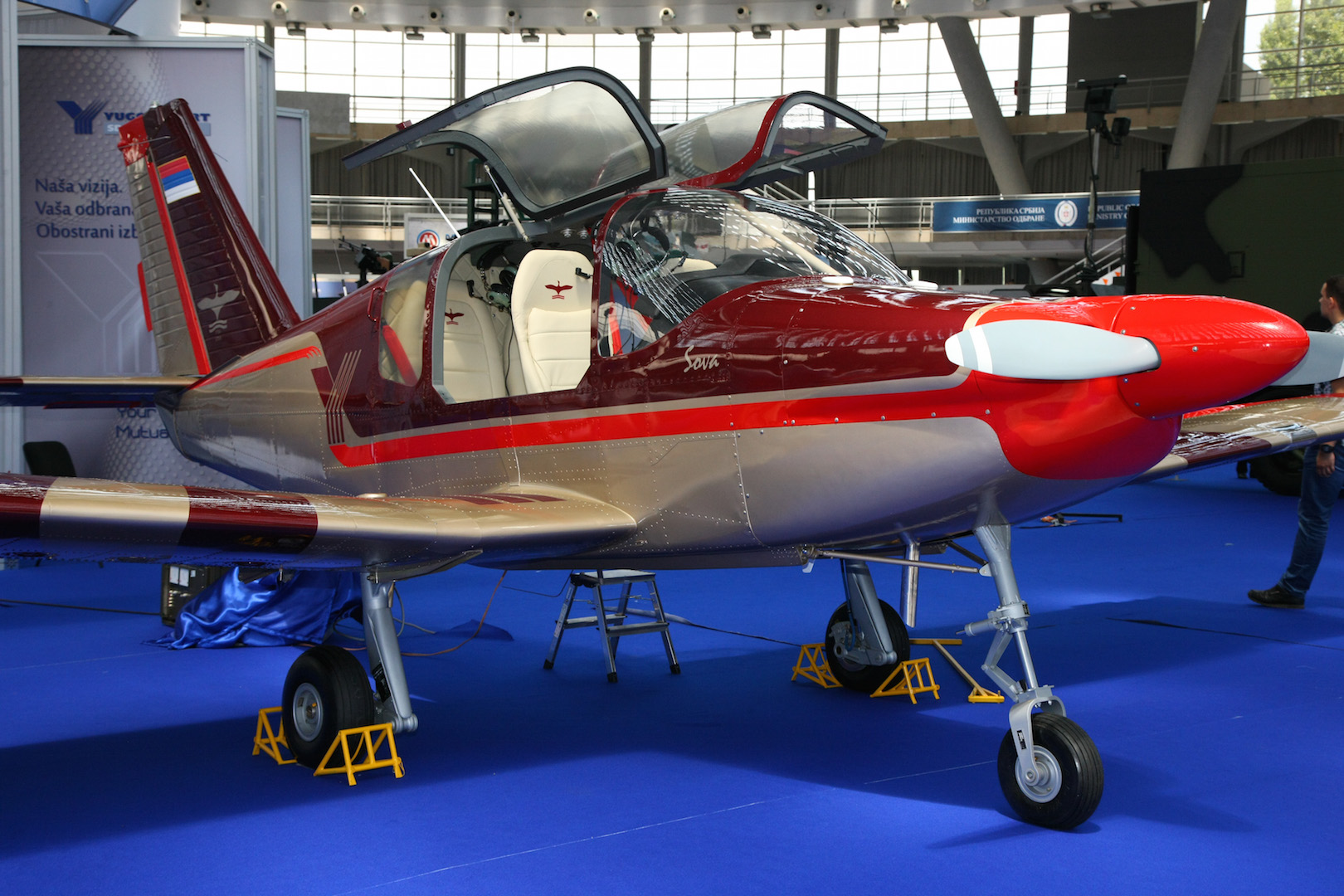 Serbian Utva Aviation Industry (known as UTVA) headquartered in Pancevo of Vojvodina has manufactured the new four-seater aircraft, Sova, which is set to have its first test flight.
The company official release read that UTVA, "arranged designing, modification, building prototypes, testing and plane certification, said the official release from the factory. The Sova aircraft is intended for training and selection, sport flying and tourism, air taxi services and panoramic tours", b92 has said citing the maker.
The aircraft designer and producer's parent is Yugoimport–SDPR, a Serbian state-owned intermediary company for the import and export of defense-related equipment.
According to the company's description of the aircraft which was first produced in 2017, independently by the Serbian maker, the U75 A41M "SOVA" is an upgraded version of the basic Utva 75 airplane, intended for initial training (and selection), sport flying and tourism. Optionally the airplane can be used for reconnaissance, aero-photo shooting, and other operations. It can also carry weapons if furnished with appropriate equipment. "SOVA" is a single engine, low wing airplane, full metallic "semimonocoque" type structure, with engine cowling and wing tips made of composite materials.
The new model was financed by the parent company…. / IBNA