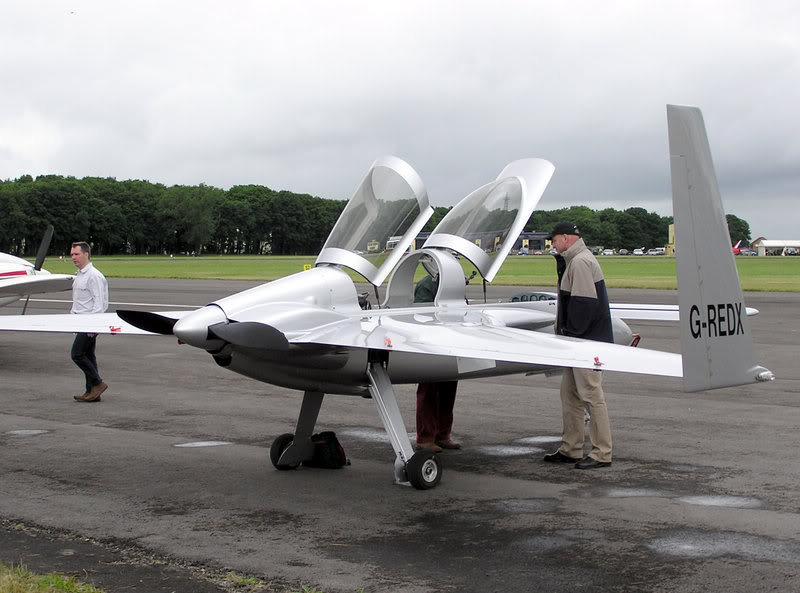 US-based Stavatti Aerospace and Serbia's Yugoimport-SDPR have struck a deal to develop and produce a new single-engine civilian airplane.
Tanjug reported this on Wednesday, citing Yugoimport-SDPR, a major defense industry company in Serbia.
The aircraft will be manufactured at the UTVA AI plant in Pancevo and sold commercially around the world, the company said.
According to Yugoimport-SDPR, Stavatti will handle marketing and sales of a new aircraft, primarily in US market.
The deal was preceded by the signing of the Agreement on Strategic Partnership and Long-Term Business and Technical Cooperation in April this year between Stavatti, Yugoimport-SDPR and UTVA from Pancevo.
The UTVA factory was founded in 1937 and has so far manufactured over 900 aircraft of various types for domestic and foreign buyers.
During the 1980s, it collaborated with Boeing, producing parts for the US-based giant.
The signing of this agreement envisages upgrading and expanding the plant's capacities in the town of Pancevo, northeast of Belgrade./IBNA
Source: B92