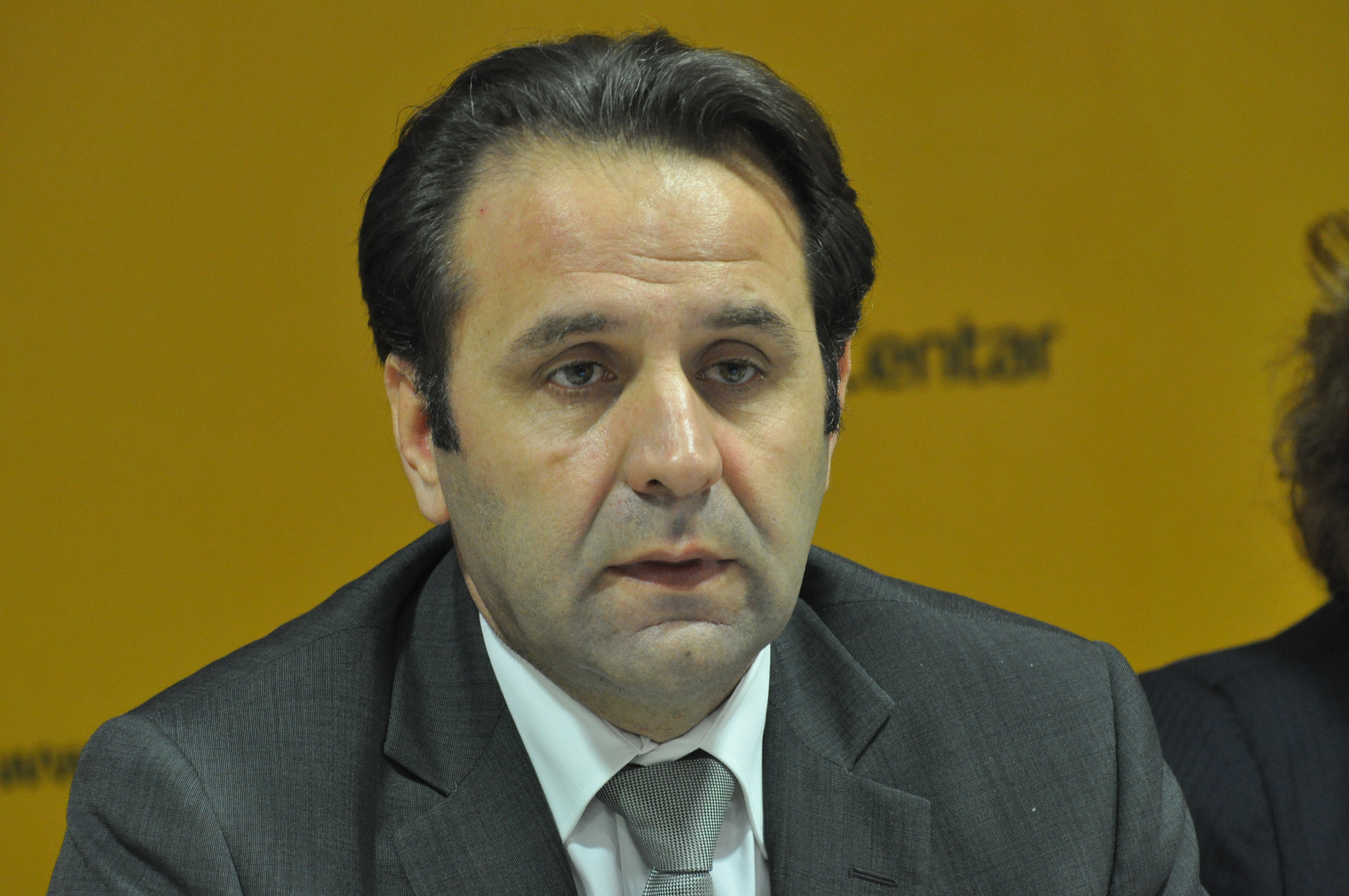 Belgrade, July 27, 2015/ Independent Balkan News Agency
By Milos Mitrovic
There is a "significant" interest of foreign investors for purchasing Telekom Srbija, Serbian telecommunication company, minister for trade, tourism and telecommunications Rasim Ljajic said today. He announced that the official public invitation for legally binding bids for the state's stake in Telekom will be made "after August 3", Belgrade media report.
Earlier this month, invitation for non-binding bids has expired and Ljajic said there was "nothing new". But he mentioned that the interest of foreign telecommunication companies and investments funds was significant.
"I believe that Telekom represents a very credible and important company, and this interest confirms this. We have talks with investment funds and telecommunication companies almost on a weekly basis. They look for more detailed information and show serious interest to purchase Telekom", Ljajic said today after meeting with Iraqi Telecommunication Minister.
Telekom Srbija was established in 1997 by the restructuring of the public post-telephone-telegraph (PTT) system as a single-member joint-stock company. The ownership structure at the time consisted of PTT Traffic Serbia (51%), Telecom Italia (29%) and OTE (20%).
In 2012, Greek telecommunications provider OTE sold its 20% stake back to Telekom Srbija for 380 million Euros. The same year government transferred ownership of 6.94% of capital shares to current and former employees of Telekom Srbija, and 14.95% of shares to citizens of Serbia.
Earlier this year Telekom acquired a 55.8 percent of shares in the Dunav banka, becoming its majority owner.