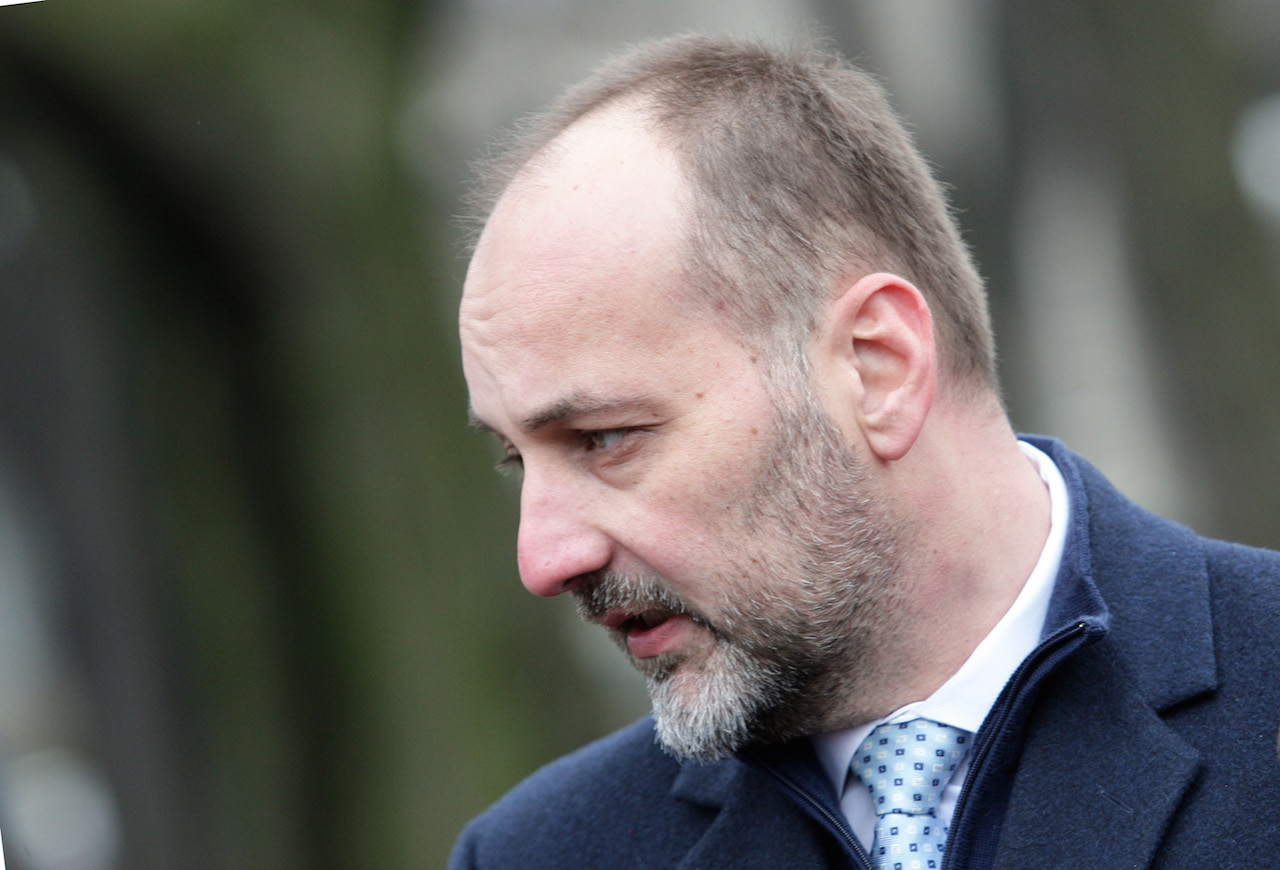 Sasa Jankovic, the leader of the opposition group Movement of the Free Citizens (PSG), is faced with a new wave of attacks by Serbian tabloids which are close to president Aleksandar Vucic. Jankovic, former Serbian ombudsman, who has so far been accused by ruling parties and tabloids for various wrongdoings, murder included, is now targeted because he was allegedly a secret service's informant.
"Shocking revelation: Jankovic worked for BIA" is the main headline in Informer, leading tabloid near Vucic and his government. BIA is the acronym for 'Security Information Agency'. Informer and the other tabloids quote the website www.anti.media – "Independent Media Campus & Network".
Jankovic's alleged recruitment by BIA is also the main story in today's edition of the tabloid Alo! owned by media magnate and current Vucic's supporter, Zeljko Mitrovic. "Sneak of the service: Jankovic worked for DB", according to Alo!'s central headline. DB is the acronym for the secret service of the former Yugoslavia. This tabloid claims that Jankovic has been transferring "confident information" of the OSCE to DB or BIA. Jankovic had been employed by the OSCE after the year 2000.
Srpski Telegraf, a recently founded tabloid which also supports the current Serbian government, reports in the front page, that its "accounts are confirmed": "Jankovic BIA sneak".
PSG has boycotted local elections held in several municipalities last Sunday, claiming that there were no fair and democratic conditions for the voting. The decisive winner of the voting was Vucic's Serbian Progressive Party (SNS). Jankovic's group has suggested that it could support the nomination of Dragan Djilas for Belgrade mayor, in the elections planned for March 2018.
Djilas, former mayor and ex-leader of the Democratic Party (DS), is also targeted by pro-Vucic's media, ever since he announced his nomination, earlier this year…/IBNA