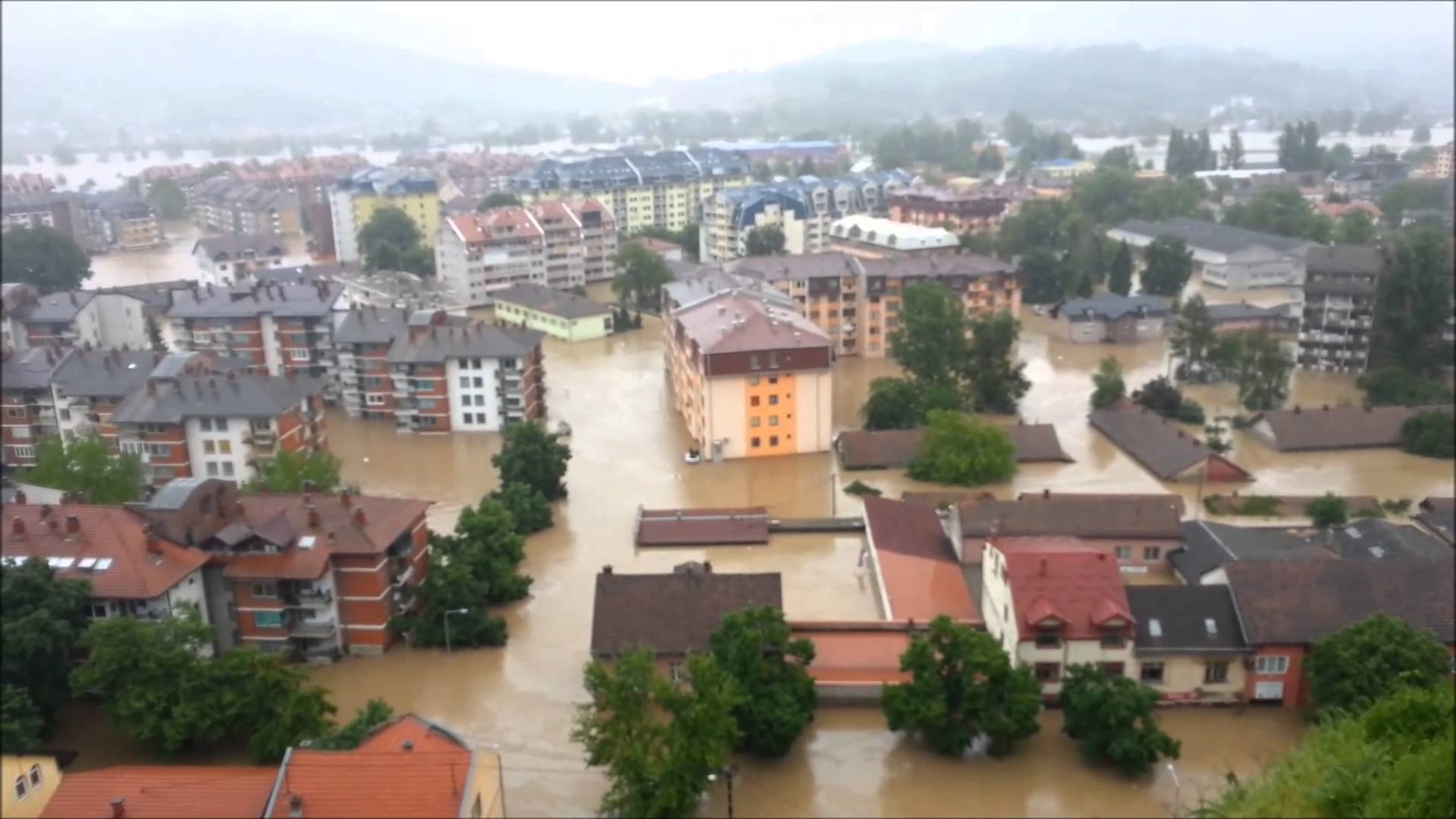 The recent floods might not have had the severe and extensive effects that those in 2014 had in Serbia, but still they were enough to cause serious damage to communities that without state financial help cannot fix them.
According to a governmental statement, Serbia's authorities have earmarked about 3.3 million euros in state-aid for local communities hit by heavy rains and hail last May and June.
The government "have adopted decrees on the reconstruction of education, health care and social services facilities as well as roads and bridges damaged by the floods", Beta news agency reported this week.
The announcement read that "Water supply and sewage facilities damaged in the flooding need to be renewed as soon as possible with the local authorities."…. / IBNA
Main Photo (File): Past floods in Serbia