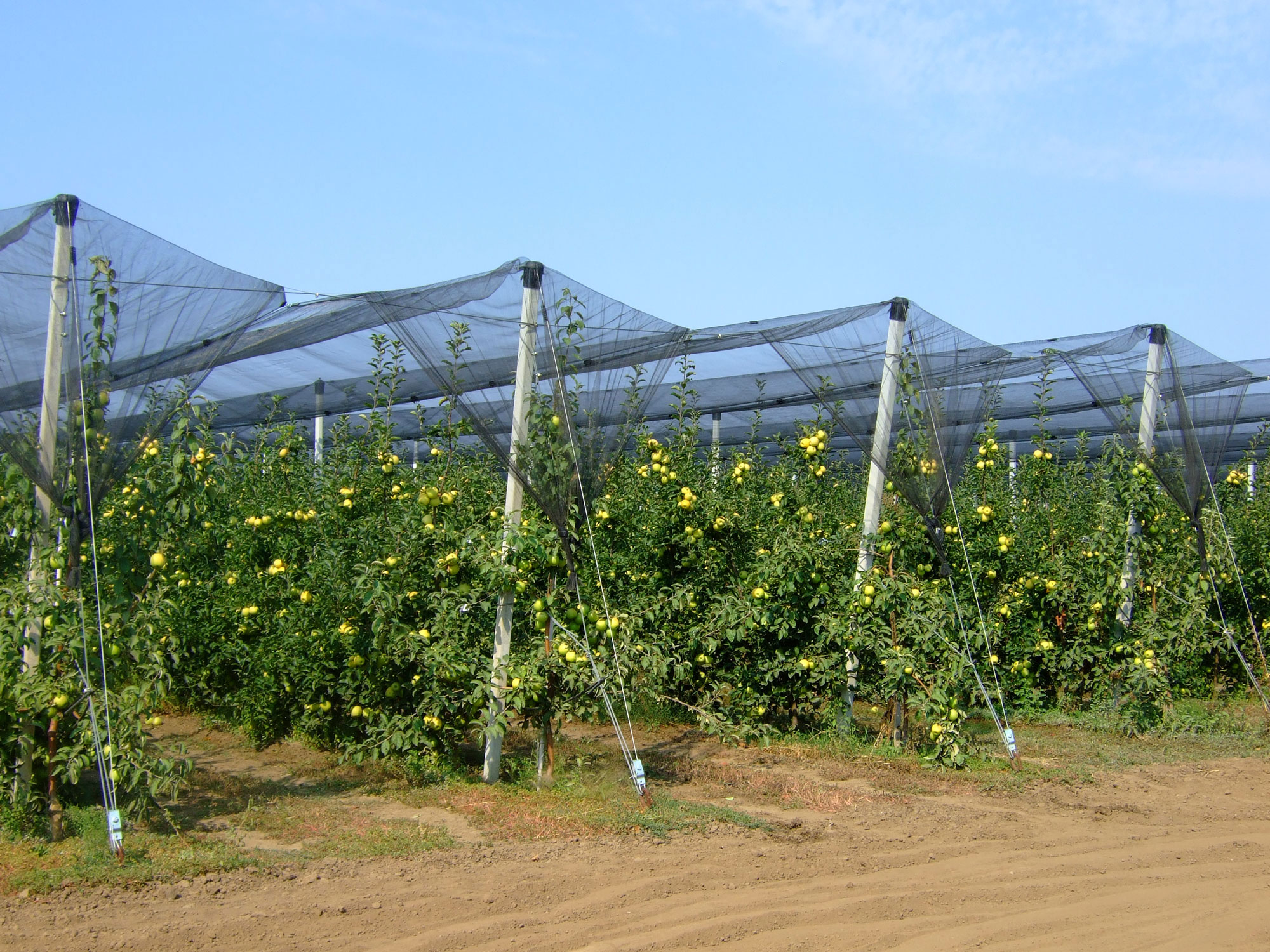 Two young Serbs, founder Lazar Jovanović and his friend and university roommate Zoran Đukić as Balkan Green Energy News says, have teamed up, created and developed their own, Novi Sad based startup called Smart Watering Solutions.
The idea behind it is the irrigation agricultural land easily and effectively even with just a click.
The two guys have developed "a distributed IoT irrigation management solution, which can be solar-powered and is now used at the biggest orchard in Serbia, and its goal is for the app to cover at least 500 hectares of agricultural land by end-2019."
However, the road has been bumpy and thorny and nothing came easy.
"It all began in late 2015, when I planted a hazelnut orchard on my family's farm. At the time, I was looking to buy a remote-control irrigation system for the orchard and could not find one on the market.
First we developed a controller operated via text messages, which later grew into a mobile app to which we started adding new features.
We faced many difficulties – from selecting the right equipment to having to resolve software problems. But we were armed with patience and we overcame all the difficulties. We approached every single problem as a challenge and an opportunity to learn something new. When you take that kind of approach, the outcome is almost always positive and an appropriate solution is found in the end."
Serbia's largest orchard which is now irrigated thanks to the innovative system of the creative duo, is a 400 -hectare land, owned by agribusiness Delta Agrar, a Delta Holding branch.
Smart Watering Solutions has received the 2017 Best Entrepreneur in Agribusiness award in the Youth Heroes competition.
In 2018, it "entered the Delta Business Incubator as one of only seven startups selected among 163 applicants".
Jovanović pointed out that "Participation in the Delta Business Incubator meant a great deal, as Delta Agrar's mentorship and financial assistance helped us develop software enabling fully automated irrigation. Our application is now smart enough to independently make irrigation decisions based on field data and to control the process without human intervention."…. / IBNA