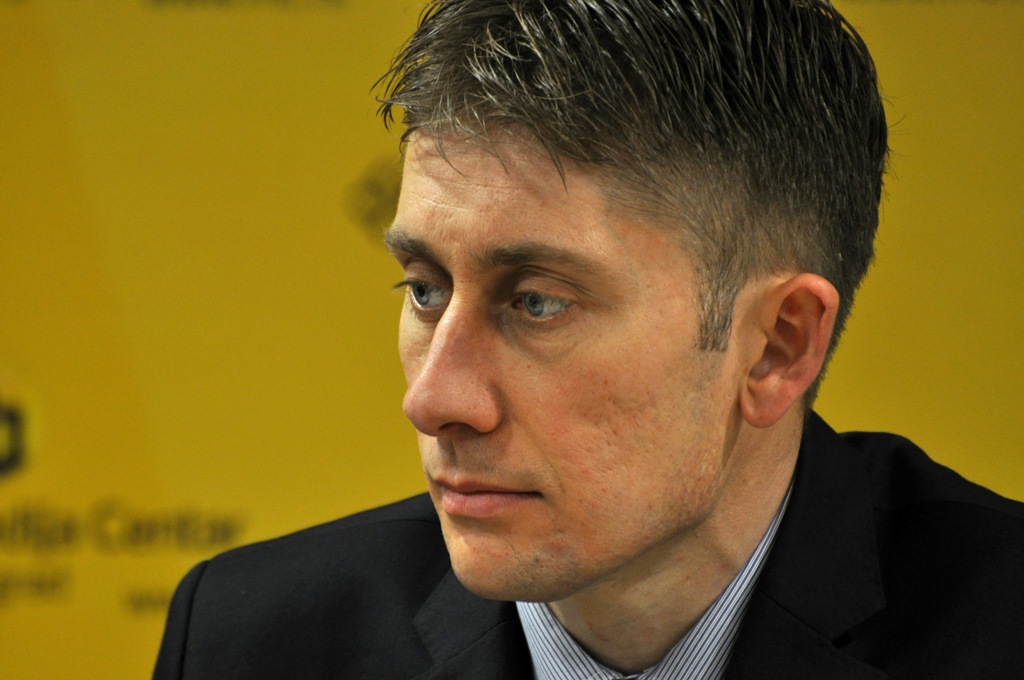 A large number of the ruling Serbian Progressive Party's (SNS) voters are pensioners, poor and those with low education or with high school degrees, according to the poll conducted by Birodi. The results of the research have provoked harsh reactions by SNS officials, including its leader and Serbian President Aleksandar Vucic.
The poll has also showed that those who vote for SNS regularly watch the television networks Pink and Happy, which are widely regarded as ruling party's propaganda tools.
In his op-ed for Politika daily, Vucic alluded on the research pointing at the alleged campaign "in which is Serbia is being insulted, degraded and its citizens labeled as third-grade losers". According to Serbian President, he has "never seen so much contempt for their own country and its people … just because they vote for somebody else".  "Therefore, when I will say again that I despise them, it will be clear why … because they despise Serbia", Vucic wrote.
Head of SNS parliamentary group Aleksandar Martinovic (photo) has called on the prosecutor's office to intervene, claiming that Birodi poll was "dangerous phenomena" with "criminal act elements". The poll was "fascist research", according to SNS member of parliament Vladimir Djukanovic.
In the interview for N1 TV, Birodi's director Zoran Gavrilovic said that the prosecutors and the police should react in order for the truth to be determined.
In total, 1006 people took part in the research; 35.4 percent support SNS, while opposition Alliance for Serbia got 10.6. Among those who opted for SNS and Vucic, 58.7 were older than 65, while 32.6 were between 18 and 29 years of age. SNS has the largest number of supporters in the east and south of Serbia, and the least in Belgrade, according to the poll.
Gavrilovic said that the poll was conducted for Danas daily, explaining that the social structure of voters has not been researched before. He stressed that this poll has confirmed the results of the previous ones, including those of other agencies, which means that SNS remain the most popular party.
"For the first time in history of conducting polls a member of parliament has demanded the intervention of the prosecutor", Gavrilovic said, adding that Birosi did "what is done in any analysis"./ibna