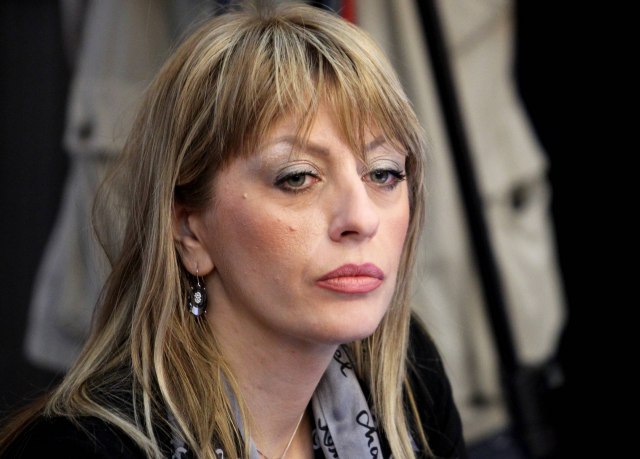 By Milos Mitrovic – Belgrade
Serbia rapidly conducts the reforms which are not simple, but the overall performance in the region is different, the government underlines commenting German chancellor Angela Merkel's statement that Western Balkan's countries progress towards the European Union is advancing at snail's pace.
"The reforms of the society and efficient institutions are the only objective criteria for the EU membership. Serbia, its citizens ant this government are working hard, persistently and rapidly on comprehensive reforms – which are not simple – and this is recognized by both Germany and EU. German foreign minister Frank-Walter Steinmeier has recently said that the reforms in Serbia were impressive. The regional approach – which is important – certainly creates, to certain extent, different image on the levels of the reforms in the region. We expect to be assessed on the basis of our own efforts and results; this is the only fair and rational approach considering accession process", Jadranka Joksimovic (photo), Serbian minister without portfolio who is in charge for European integration told Belgrade's "Danas" daily.
Regarding the Western Balkans conference which takes place on Thursday in Berlin, Angela Merkel said last week that all countries in the region have European perspective, but membership depends on dynamics of the reforms.
Merkel recalled ahead the conference that every Western Balkan country which strives to EU membership is faced with the same challenge – to create preconditions for the accession through both structural reforms and the rule of law as well as struggle against corruption and by creating "more transparent structures".
German chancellor also stressed the need of more intensive cooperation among the countries in the region: "We have invited the prime ministers and government members in order to improve their mutual cooperation. People want good roads, to be able to travel easily from one country to another… Change is only possible through movement, and that is something that we have seen during the Cold War in Europe, and we can apply this experience to all parts of the world".