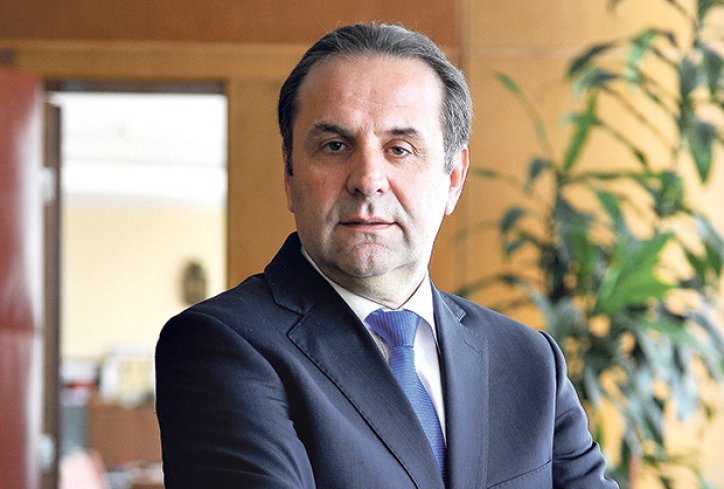 Croatian president's apologize because she "mistakenly" gave chocolates produced in Serbia to Croatian children provoked the reaction by Serbian trade minister. Rasim Ljajic said that Kolinda Grabar Kitarovic's move has showed that Serbian products are not welcome in Croatia. "Croatian president's statement is undemocratic, non-European and uneconomic", Ljajic said today.
Ljajic said that there are more Croatian companies that do business in Serbia than Serbian products in Croatian market, not to mention Serbian companies in Croatia. "If all presidents would have followed the logic of Grabar Kitarovic, the basic principles of market economy would be undermined", Serbian minister stressed. "The world would be back in the era of pure protectionism", he added.
However, Ljajic emphasized that Serbia would continue to treat equally all companies in Serbia and work on attracting as many foreign investors as possible.
"How can we discuss normalization in the region when even one little chocolate becomes the cause for ethnic antagonism just because it was produced in Serbia? One cannot show patriotism always assaulting others and reconciliation cannot be built by appeasing radicalized groups", Ljajic said alluding on the situation in Croatia.
He stressed the fact that "Serb" chocolates were produced in Subotica, a multi-ethnic town with the highest percentage of the ethnic Croats in Serbia.
Earlier this week Grabar Kitarovic gave presents to children of Croatian war veterans from Dubrovnik. Chocolates produced by "Pionir" factory were among the presents which caused the anger of some parents. Subsequently, Croatian president apologized saying that she was "personally disappointed".
"Croatian president must promote Croatian products and this would not happen again", Kolinda Grabar Kitarovic promised./IBNA