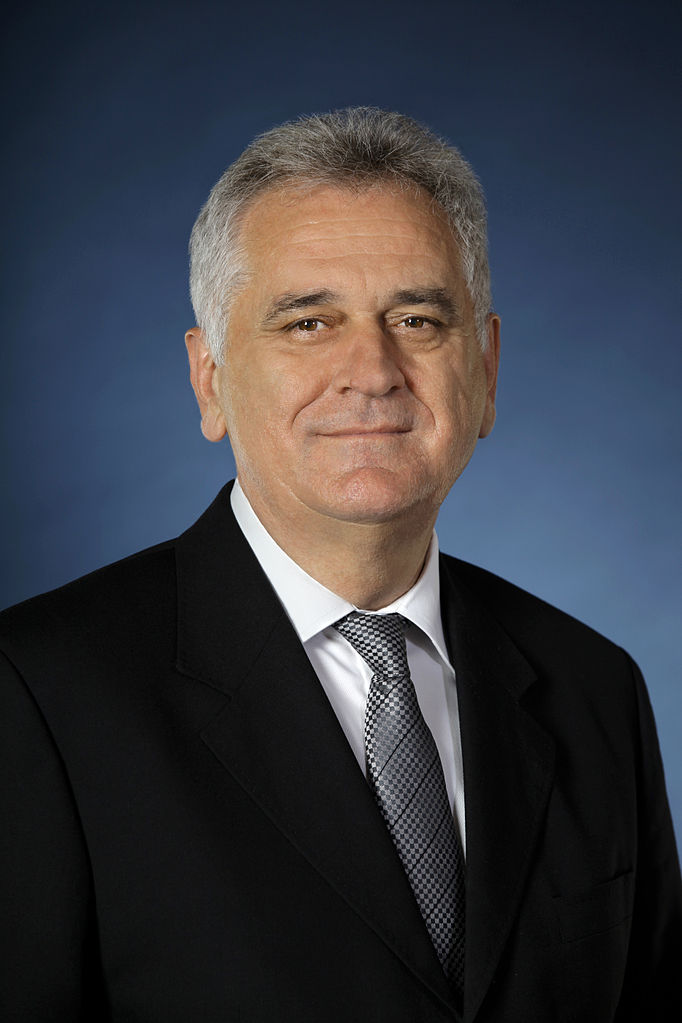 By Clive Leviev – Sawyer of The Sofia Globe
Serbian president Tomislav Nikolić begins a two-day visit to Bulgaria on September 18 2013 at the invitation of his counterpart, head of state Rossen Plevneliev.
This is Nikolić's first official visit to Bulgaria as president of Serbia, after taking office in May 2012 for a five-year term.
According to President Plevneliev's office, the two presidents will discuss bilateral political, trade and economic relations, the partnership of the two countries within the framework of regional co-operation in South Eastern Europe and the process of European integration of the countries of the Western Balkans.
After face-to-face talks between the two presidents, official delegations will hold plenary talks. This will be followed by a joint news conference.
Plevneliev and Nikolić will open a joint Bulgarian-Serbian business forum on September 18. Seventeen Serbian companies will be represented, according to a statement by Nikolić's office.
A Bulgarian-Serbian Chamber of Commerce was founded on August 27.
The new chamber was set up by the Bulgarian Economic Forum – a non-profit NGO that describes its main goal as promoting Bulgaria and Southeaster Europe to foreign investors – and a group of regional industry chambers, including those in Vidin (Bulgaria) and Leskovac, Nis and Zacejar (Serbia). Bulgaria's exports to Serbia are estimated by the Bulgarian Economy Ministry at only 2.5 per cent of all exports, while Serbia accounts for just 1.1 per cent of all imports into Bulgaria.
On September 19, Nikolić will meet Mihail Mikov, socialist Speaker of Bulgaria's 42nd National Assembly, and also will meet Plamen Oresharski, who sits in the prime minister's chair in the Bulgarian Socialist Party government.