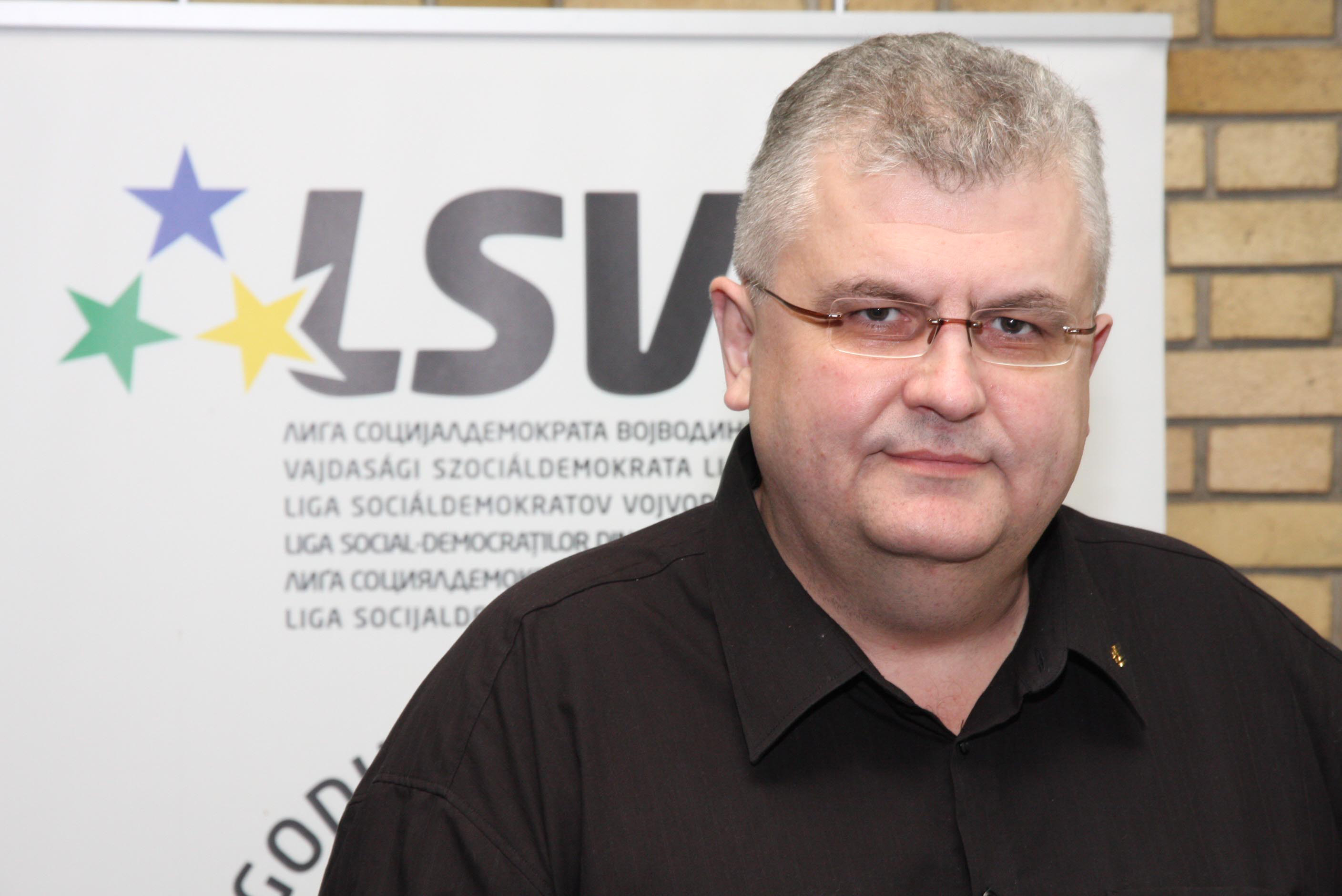 The European Union must urgently grant a membership to Western Balkans countries; otherwise, there is the possibility of conflicts that could be disastrous for the peace in the whole Europe, Nenad Canak, the leader of the League of Social Democrats of Vojvodina (LSV) said today. Canak, who is the head of the Committee for the European integrations in Serbian National Assembly, urged for "relativization of the borders" between Kosovo, FYROM, Albania, Montenegro, Serbia and Bosnia.
"Otherwise, I am convinced that the conflict would escalate because that is in the interest of ultra-nationalists and pro-fascist in all countries, and that could be disastrous for the peace in the entire Europe", Canak said.
According to Canak, EU makes a mistake by keeping Western Balkans countries "on standby"; that is the way for loosing wider picture, he went on. "The relativization of the borders in the Balkans brings much higher benefits than certain fulfilling of each detail within the formal accession talks", Canak said.
EU must rearrange itself, or it would repeat the destiny of the former Yugoslavia; the current consensual decision-making process represents "a time bomb in the very foundations of the EU", Canak added. "Eu has to decide – either it would become global power, or vanish", LSV leader underlined.
Canak criticized the Hungarian government over its decision to install razor-wires in the border with Serbia. "The purpose of the wire is not to prevent the migrants from entering Hungary, but rather to convince the naive part of Hungarian citizens that right-wing government has the response on tough refugees and migrants issue… In that regard, EU has very much failed", Canak added.
Considering French elections, Canak said that the defeat of Marine le Pen was far more important than the victory of Emmanuel Macron. "I hope that is the stopping of Euro-skeptic and right-wing trend, though it is obvious that there is global fatigue with traditional political parties", Canak concluded./IBNA