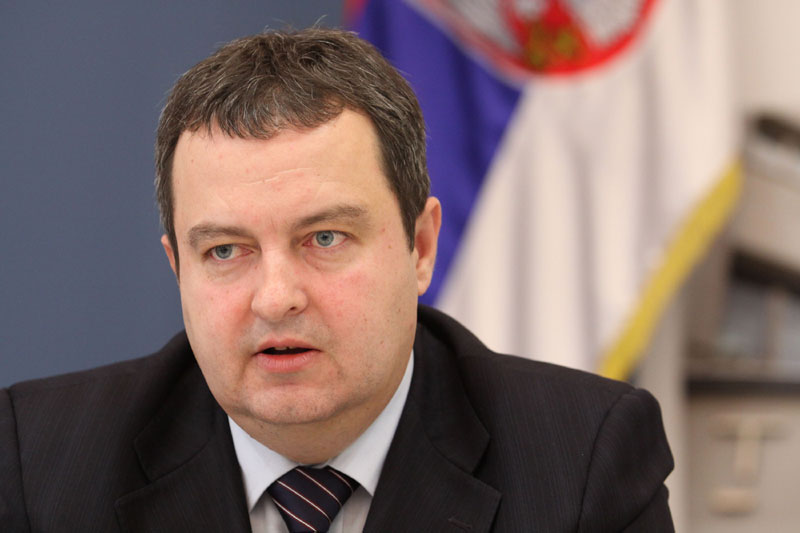 Review Hari Stefanatos
Serbian Prime Minister Ivica Dacic condemned the action of Serbs in Kosovo to free, Slobodan Sovrlic, who was under custody by the police in the town of Zubin Potok.
"There must be order and therefore such events are not good and must be met with condemnation," Dačić stated.
The Prime Minister said that the Serbs now have legal and legitimate authorities with the local police reflecting the population's ethnic composition, which results in Zubin Potok's police force being made up by Serbs.
"I do not know who is protesting against whom, which means that this has nothing to do with inter-ethnic relations," Dačić said, adding that he "does not want to go into whether Slobodan Sovrlić is guilty or not."
(Source b92)