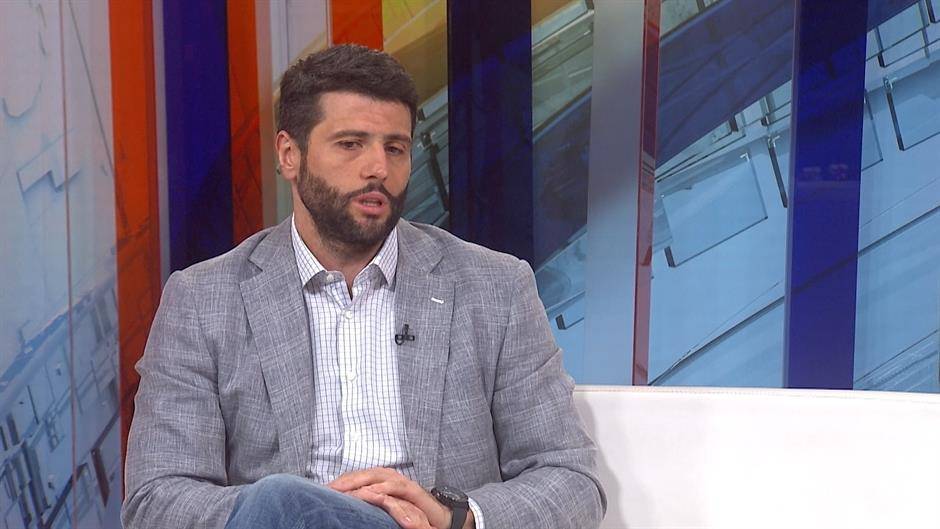 I see no reason to boycott the elections, says Serbian Patriotic Alliance (SPAS) leader Aleksandar Šapić, noting that the electoral conditions have not been fair for 25 years.
"Why would I want a boycott? Give me one good reason why I should support a boycott and how it could help me and the citizens build a better tomorrow", Šapić, mayor of Novi Beograd, argued.
When asked about the context of the electoral process, he responded that he believed the electoral process has not been fair for more than 25 years.
As for the boycott, he noted that the idea of ​​a boycott "might be great" but it does not show.
"If it ends up being a great idea, its whole size will be showcased; if not, it will prove that someone's estimates were off target", he added.
Šapić also pointed out that no one has ever won by simply staying at home waiting to beat heir opponent.
"Anyone who believes that anything in this country can change without them becoming part of it but waiting instead for someone else to do it, should know that they won't get far this way. I did not choose any politician. They are not my childhood friends, nor are they people I will go out with; they are people whom the citizens, in one way or another, have chosen because of different situations", Šapić concluded. /ibna