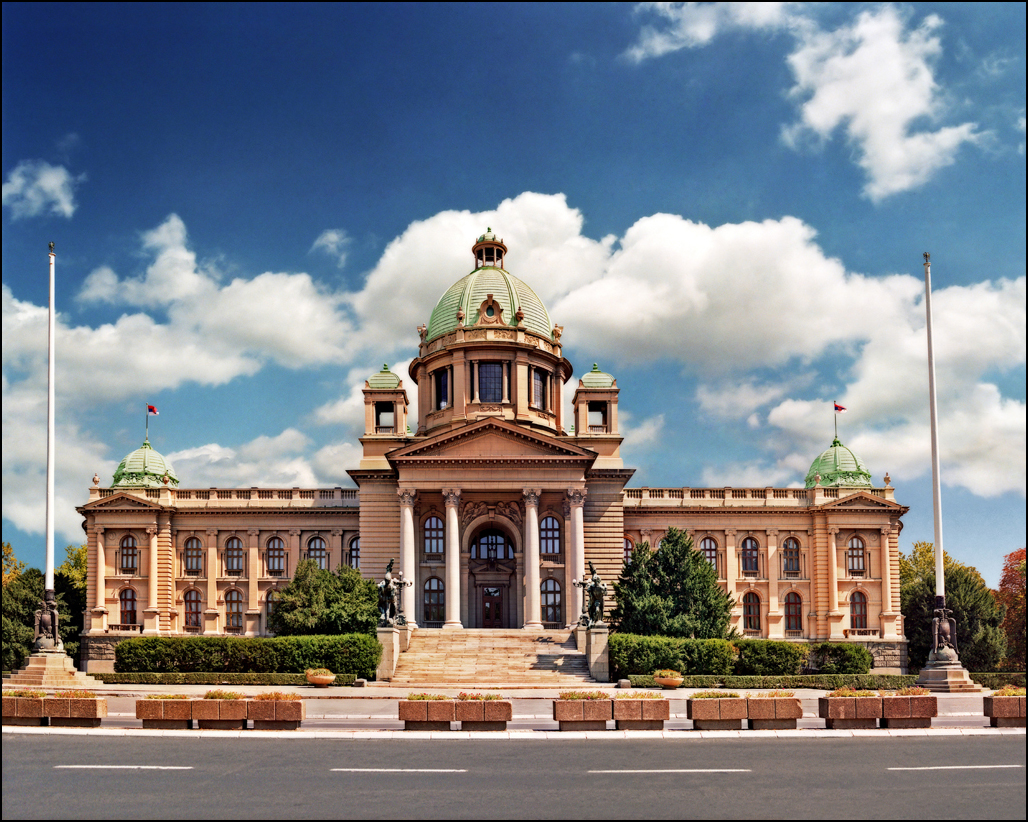 Belgrade, February 24, 2016/Independent Balkan News Agency
By Milos Mitrovic
The heads of public companies would be appointed following an open competition and political parties officials would not be eligible for the appointment, according to the law on public enterprises adopted by Serbian parliament today.
The fresh regulation also stipulates that directors would be appointed by  the government on four year terms. It would be needed for CEO's to have a university degree (four years of faculty), at least five years of working experience, and at least three years of working experience in the field the public enterprise is engaged in.
The CEO of the public enterprise cannot be a member of political party body, which means that members would have to freeze their status in the party.
The commissions that would pick the directors of the enterprises would be consisted of five members, with two among them appointed by the government, while one would be designated from the House – some of the MP's in charge of the economy – and one, for each CEO appointment separately, also by the government. The CEO would not have the right to appoint his/her deputy; the CEO would have the right to appoint up to seven executive directors which would have to be employed in each particular enterprise.
The term of the acting director would not be longer than 12 months and one person cannot be appointed twice for acting director.
Economy Minister Zeljko Sertic says that losses of the Serbian public enterprises are "enormous"; in 2014 some 2.2 percents of the GDP was used for paying off their debts. The Government's objective is to reduce it to 0.5 percents by 2018.