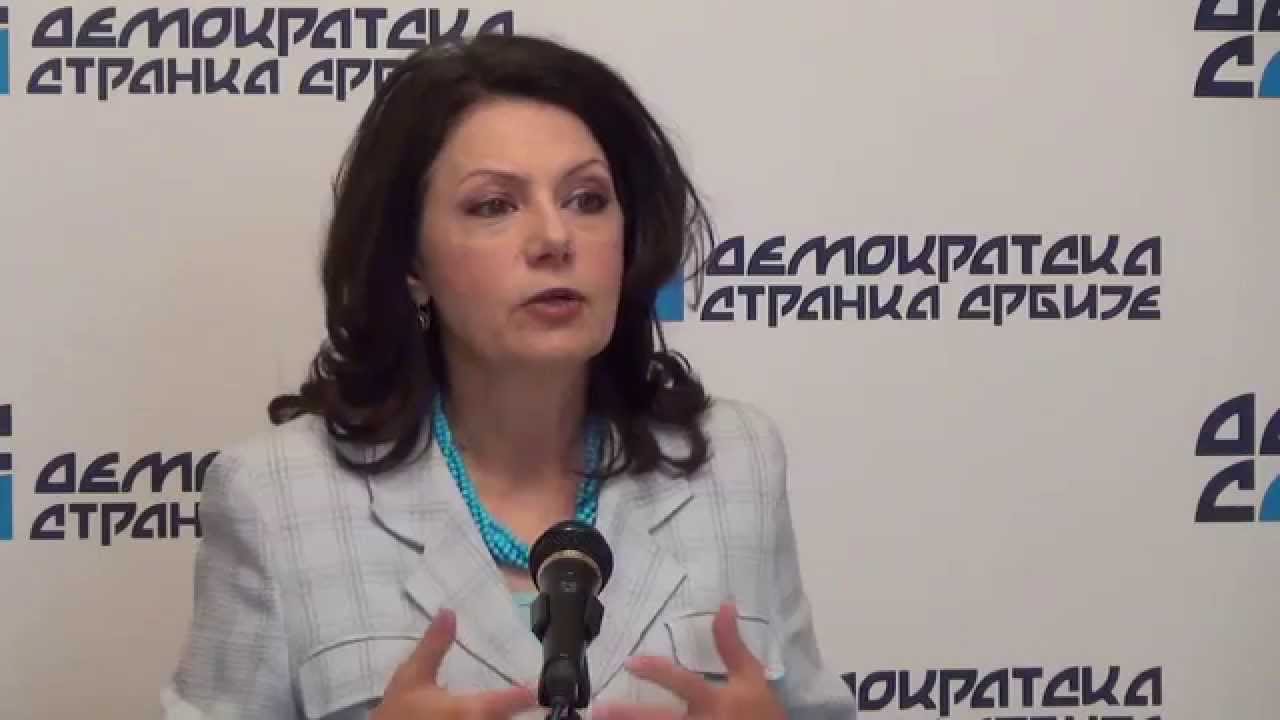 Belgrade, April 29, 2016/ Independent Balkan News Agency
By Milos Mitrovic
Opposition parties in Serbia would organize protests over "falsifying election results" tomorrow, in reaction to new elections results proclaimed by electoral commission. According to this new figures, conservative opposition group DSS-Dveri remains out of parliament, contrary to initial counting of the votes.
DSS-Dveri lacks only one vote to pass the five percents threshold and enter the assembly. Electoral commission, which is alongside with Prime Minister Aleksandar Vucic the main target of the opposition's criticism, annulled elections in 15 polling stations and called new voting next week. All opposition parties, with the exemption of the ultra-nationalist Serbian Radical Party (SRS) led by Vojislav Seselj, would attend tomorrow's protests.
Vucic's Serbian Progressive Party won April 24 elections, but has lost 26 members of parliament. Earlier this week Vucic said that the fact that all main opposition groups have passed the threshold was "strange". In their initial statements OSCE and Council of Europe claimed that the elections were fair.
Vucic has "brutally stolen" elections, DSS president Sanda Raskovic Ivic (photo) said today adding that PM intends to "grab" 200.000 votes of her coalition and take more members of parliament for SNS. Raskovic Ivic claimed that DSS-Dveri coalition has the proves that 300.000 votes in total have been "stolen".
In her words, electoral commission takes orders from SNS. Opposition parties and electoral commission head waged open conflict among each other.
Democratic Party (DS) leader Bojan Pajtic shares what Raskovic Ivic said, including claim about 300.000 "stolen" votes. He appealed to DS voters to vote for DSS-Dveri next week, despite the significant ideological differences between the two groups – DS is pro-EU and social-democratic, while the latter is conservative, strives for Serbia's closer cooperation with Russia and opposes talks with Pristina.
Vucic has been "defeated" in elections because SNS has lost a number of MP's, Sasa Radulovic, leader of "It's enough" movement said today.