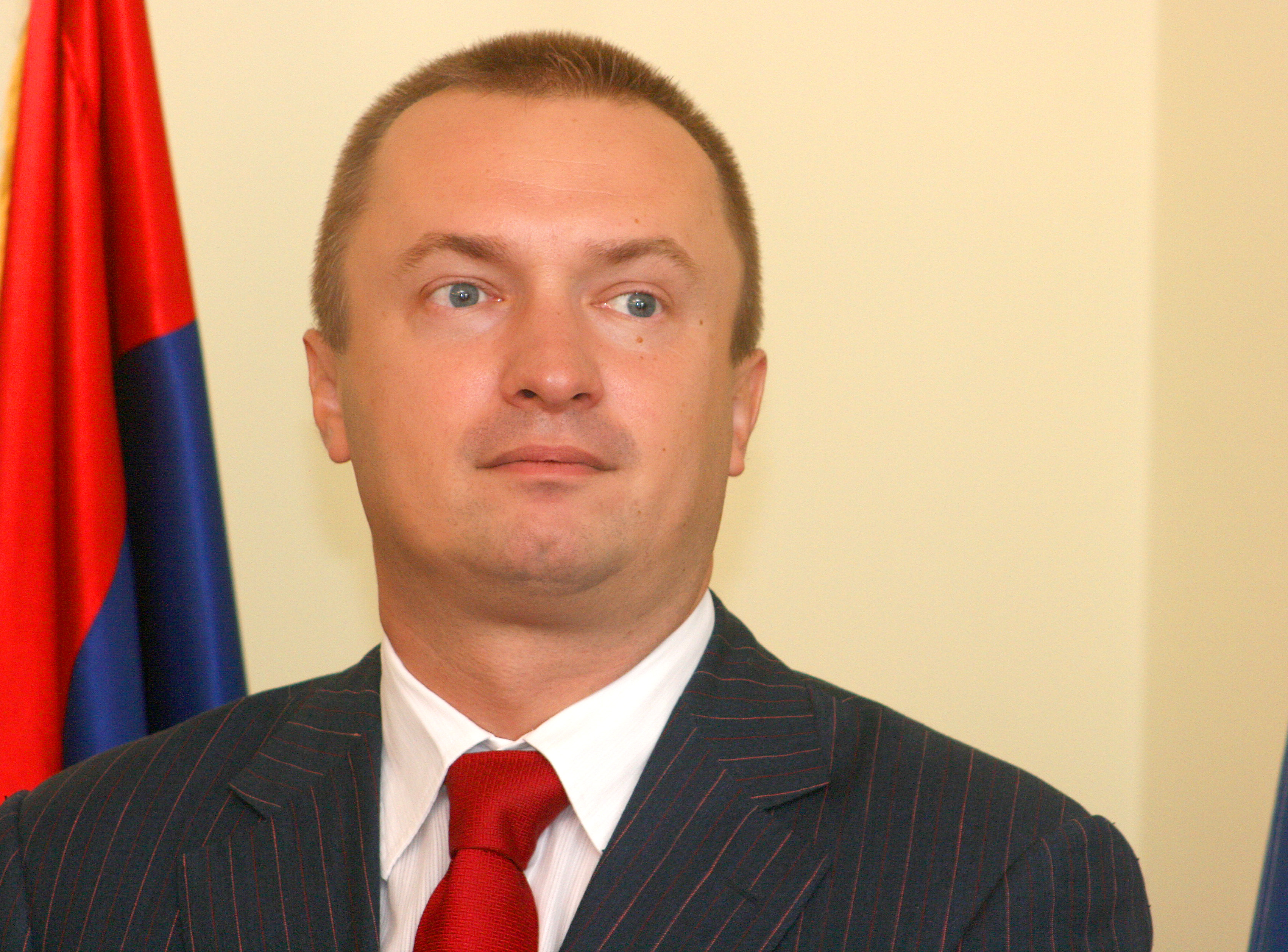 Belgrade, February 29, 2016/Independent Balkan News Agency
By Milos Mitrovic
Democratic Party (DS) will not go to upcoming elections in a coalition with Social democratic Party (SDP) and Liberal-Democratic Party (LDP), DS leader Bojan Pajtic (photo) announced today, revealing that the negotiations among opposition groups have failed. Earlier today, an LDP official also confirmed that the agreement has been reached.
It is widely expected that general elections as well as elections in Autonomous Province of Vojvodina and local voting in some municipalities are to be held on April 24. According to the polls, the ruling Serbian Progressive Party (SNS) led by Prime Minister Aleksandar Vucic will gain a decisive victory.
The Democrats will form a coalition with the parties which have been its partners in "fight against the regime" in recent two years, following the DS defeat in 2012 general elections, Pajtic told Beta news agency.
"The citizens of Serbia are not interested in the number of the seats in the parliament, nor in coalitions. They are interested in standard of living and these elections are a matter of the survival of Serbia", Pajtic said.
Earlier today, LDP official Kenan Hajdarevic claimed that his party, DS and SDS have reached an agreement considering the distribution of the MPs the three would share after the voting. "Final agreement on mandates", Hajdarevic stated in his Tweet, adding that LDP leader Cedomir Jovanovic has "ended the agony" during the negotiations by "sacrificing LDP in order DS and LDP to get the percentage they insisted on". However, Jovanovic and Boris Tadic, SDS leader and former Serbian President, have not commented today's meeting results so far.